All tickets are only available via our website until two hours before a performance.
ALL SALES ARE FINAL AND NON-REFUNDABLE. Double-check your quantity and date/time before ordering.

PLEASE NOTE FOR 2021: We are offering RESERVED SEATING. When you purchase your tickets below, you will choose your own socially-distanced seats. However, all tickets must be purchased ONLINE as we will not offer an in-person box office option. You cannot purchase tickets (or pick up tickets) at our theatre. Tickets will be emailed (not mailed) after you purchase.

If you plan to attend with friends or family and want to sit together, all tickets must be purchased at the same time. We cannot reassign seats later or override seats that are socially distanced. Please read our Safety Precautions below.
Welcome to Our 20th Anniversary Season!
Our jam-packed annual Cabaret kicks off our new season and features something for everyone in your family…
In celebration of being named BroadwayWorld's "Community Theatre of the Decade" for the entire DC region, our show opens with a Broadway music revue featuring the stars from our last 10 years of shows. Next up, with hilarious hijinks that YOU get to influence, is the Fools! Comedy Improv Troupe. Finally, featuring our teen performers, you'll experience a one-act comedy morality play, Everyman, on its way to regional competition. You're guaranteed a memorable, fun evening perfect for the whole family!
We have THREE performances: Friday, April 30 at 7:30pm, Saturday, May 1 at 3:00pm, and Saturday, May 1 at 7:30pm. Theater doors opens 30 minutes before a performance. The show runs roughly 90 minutes with no intermission.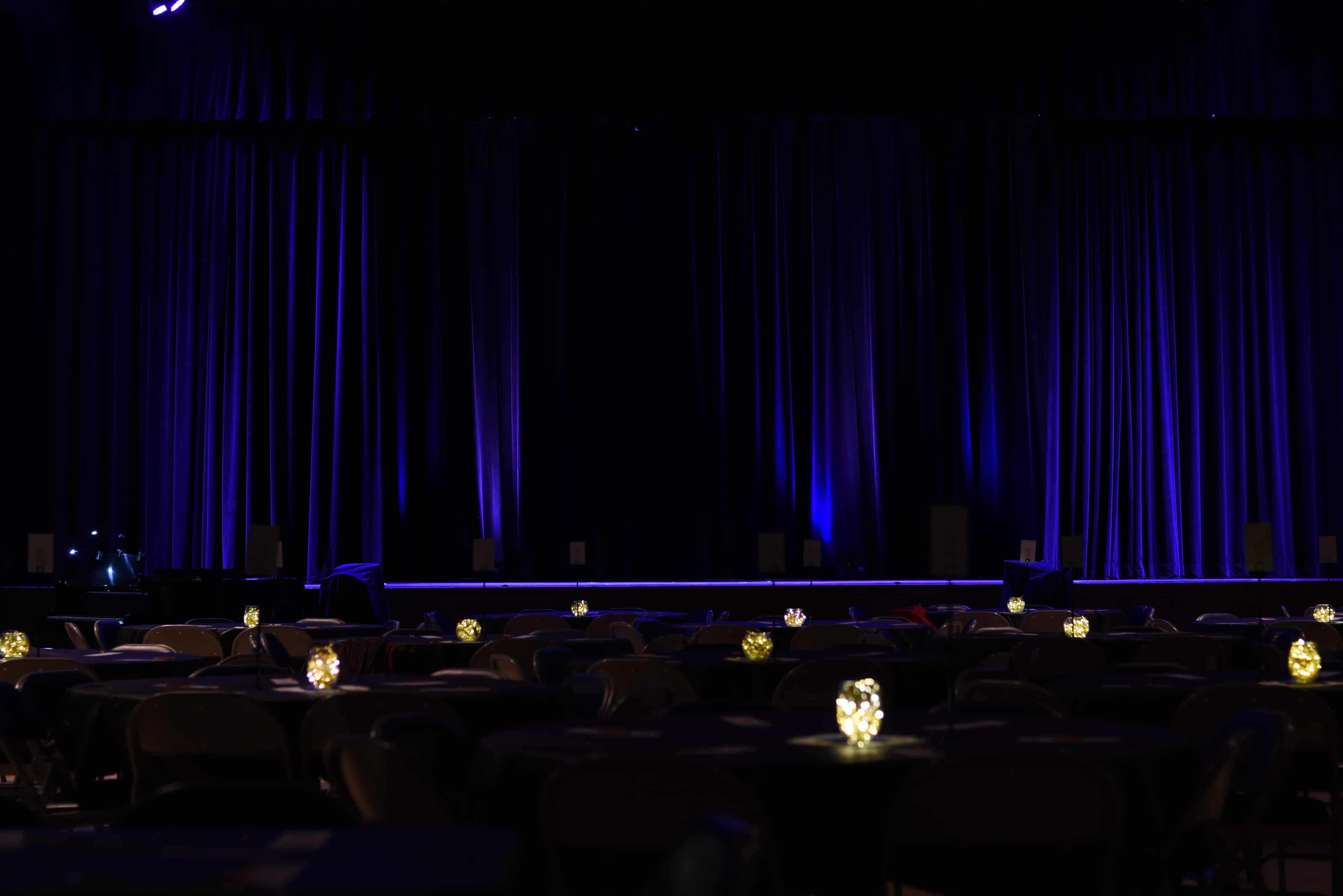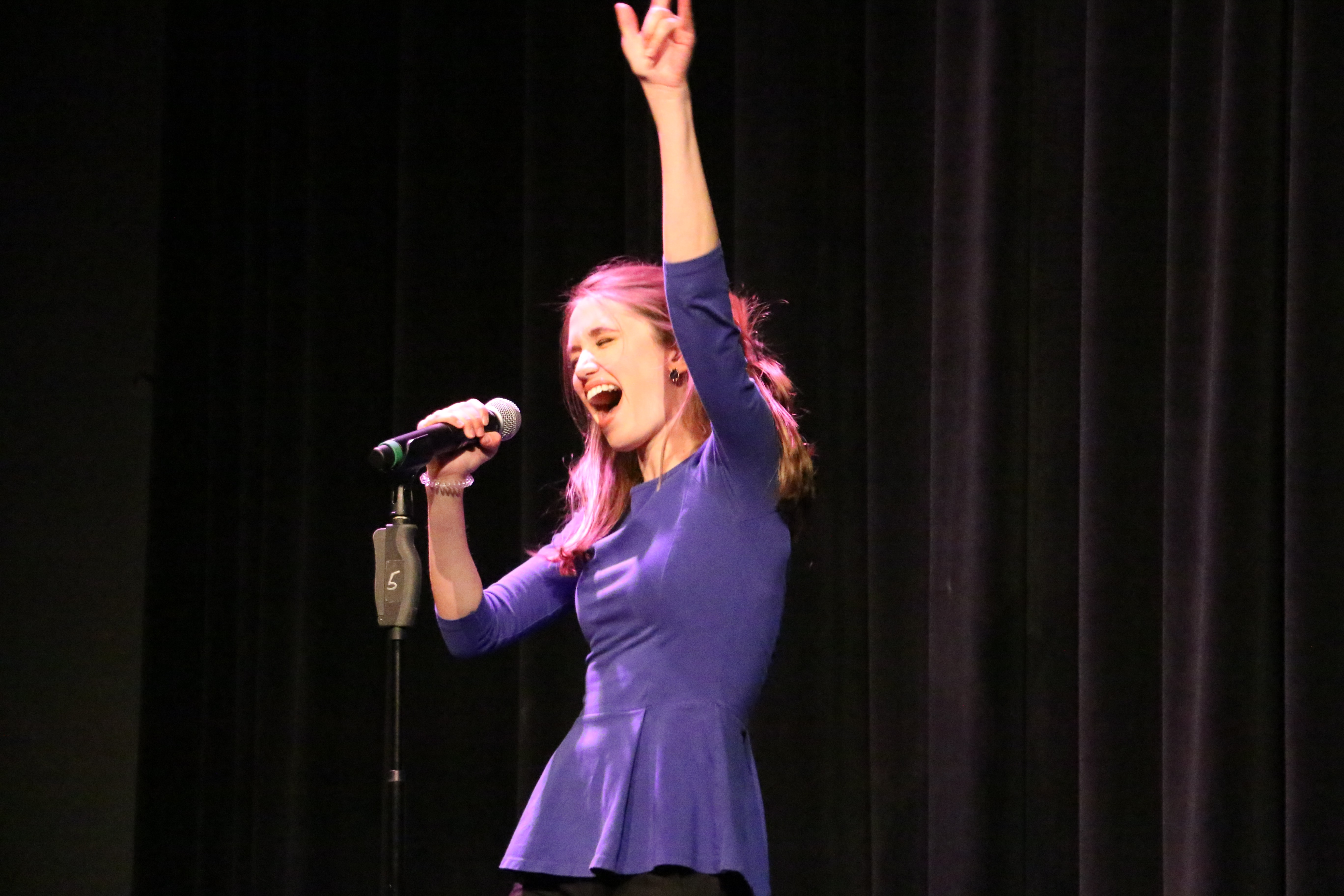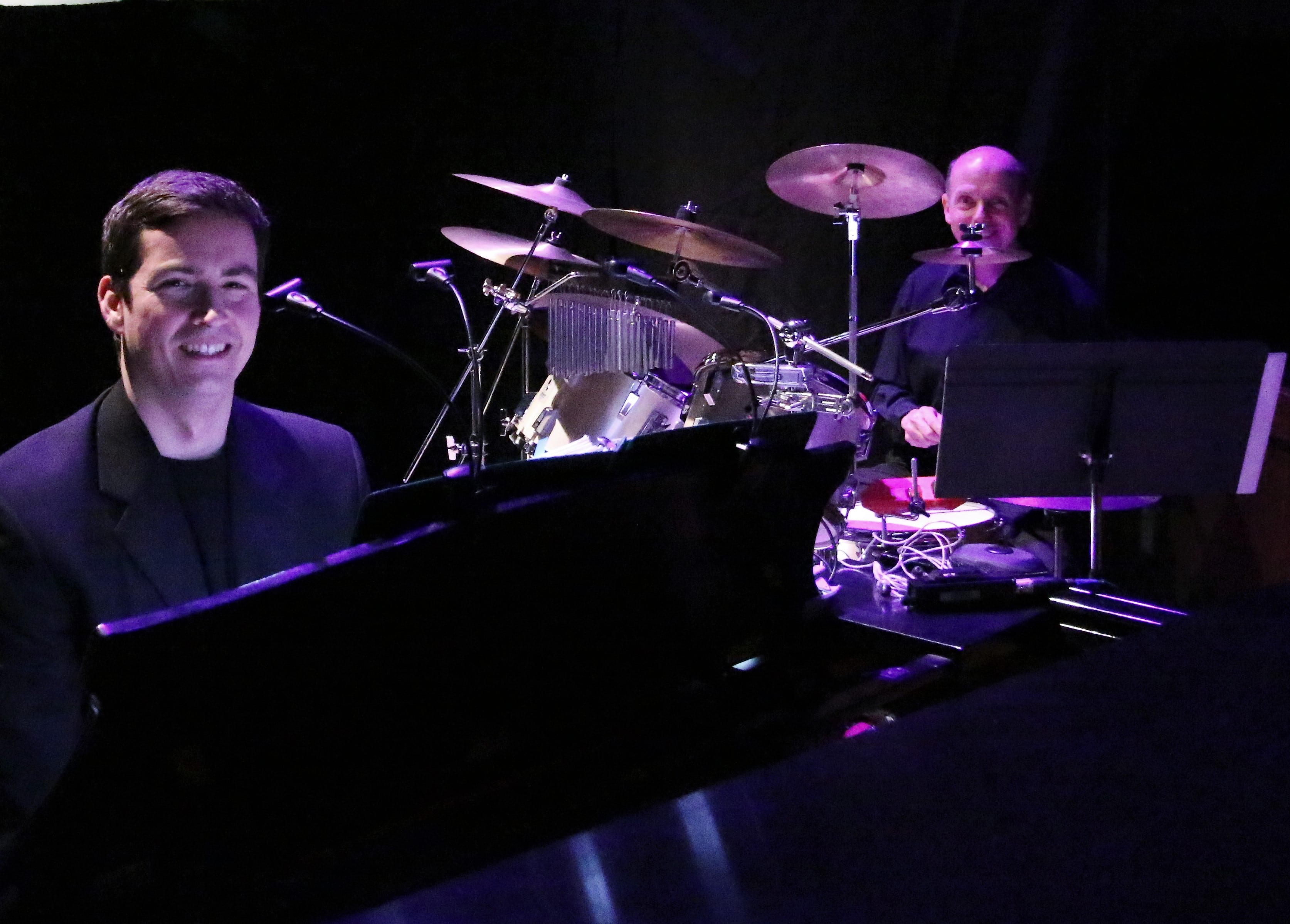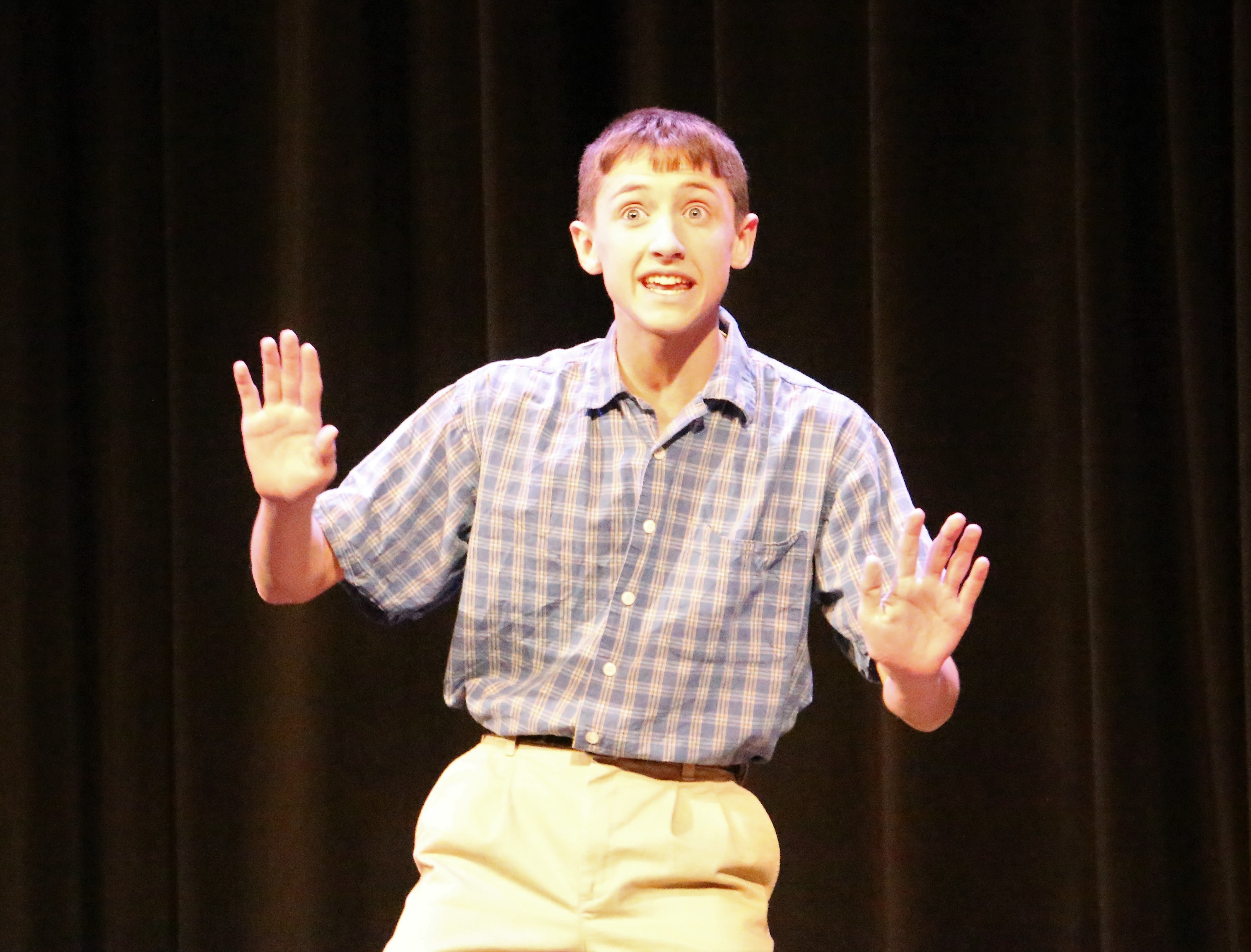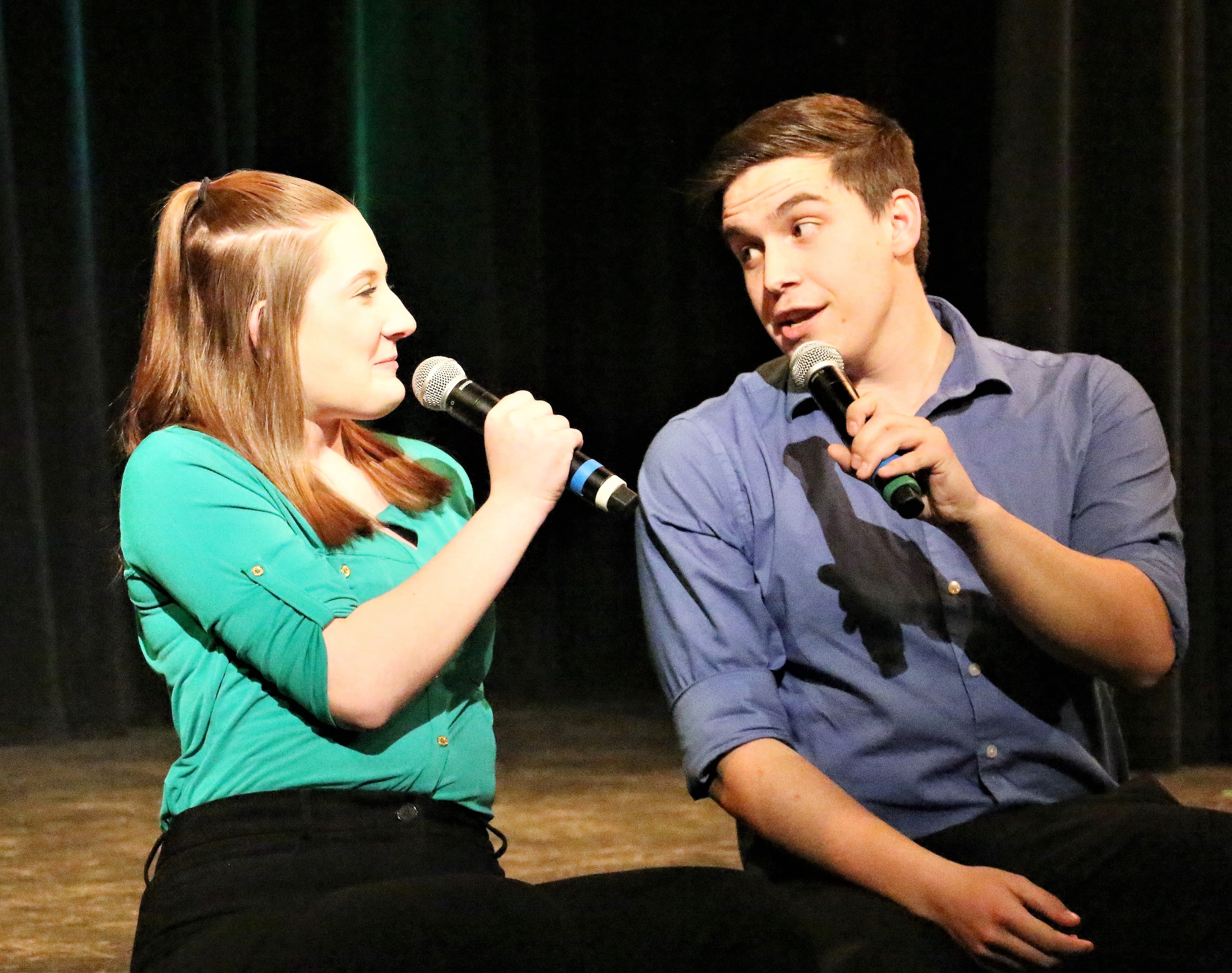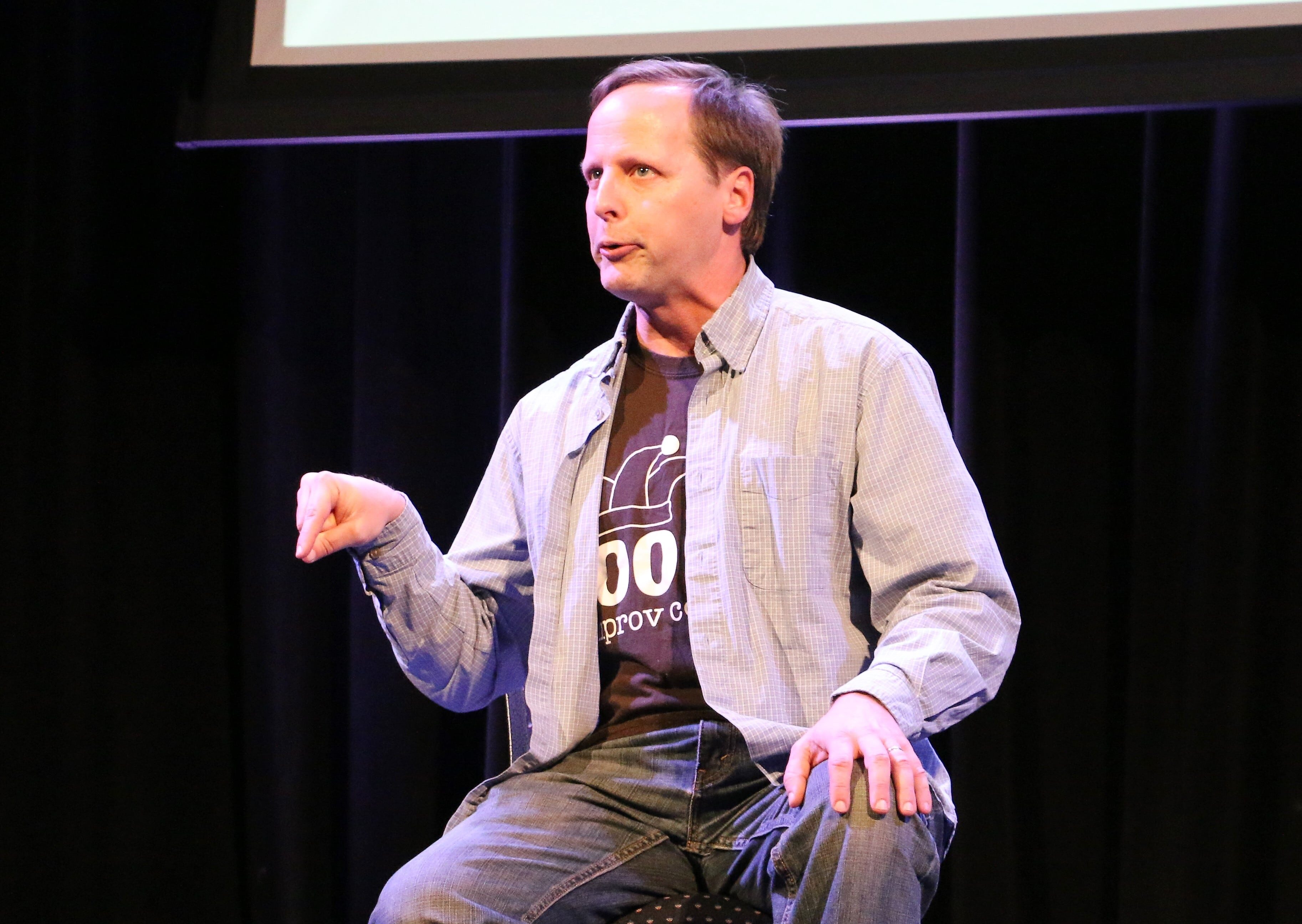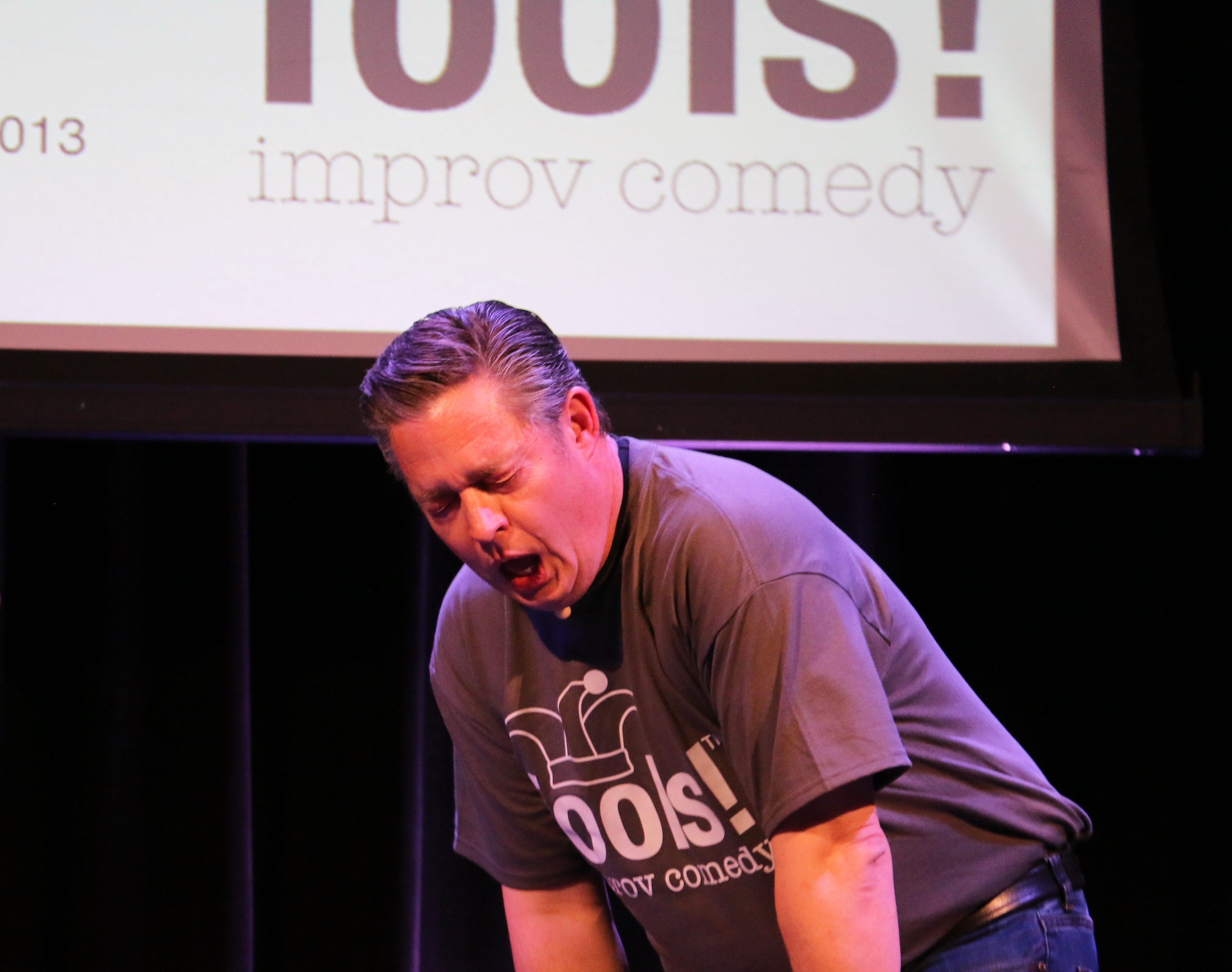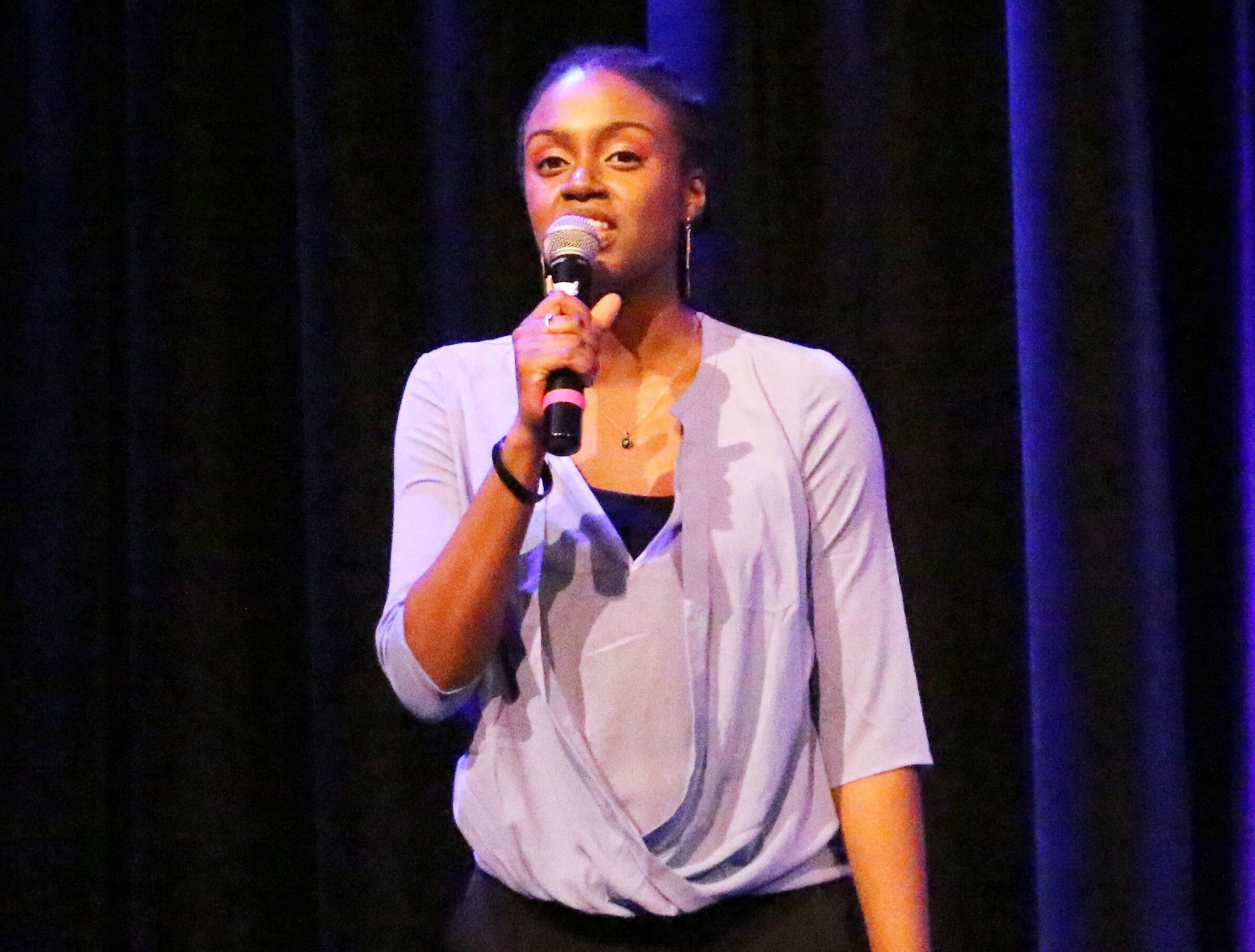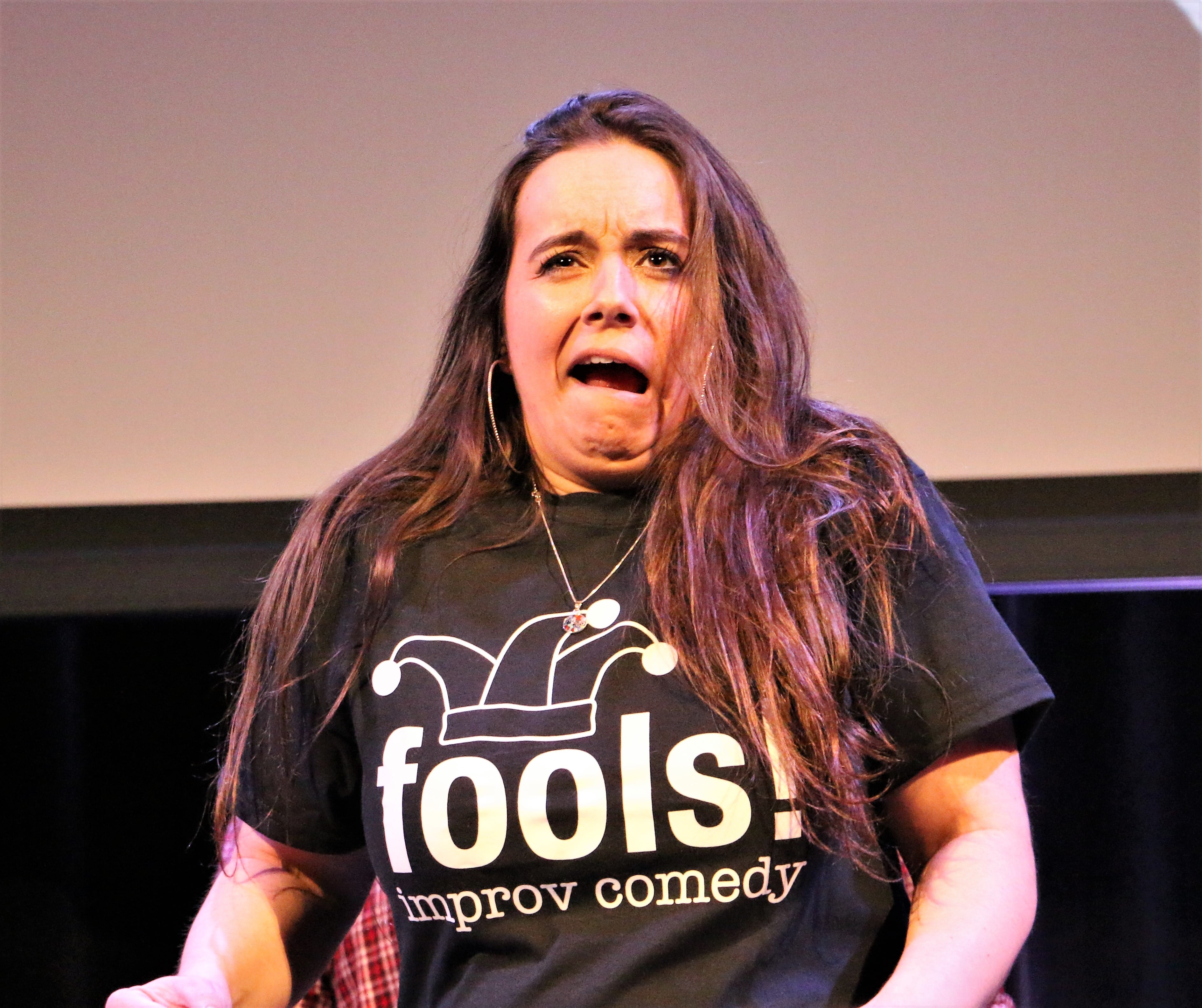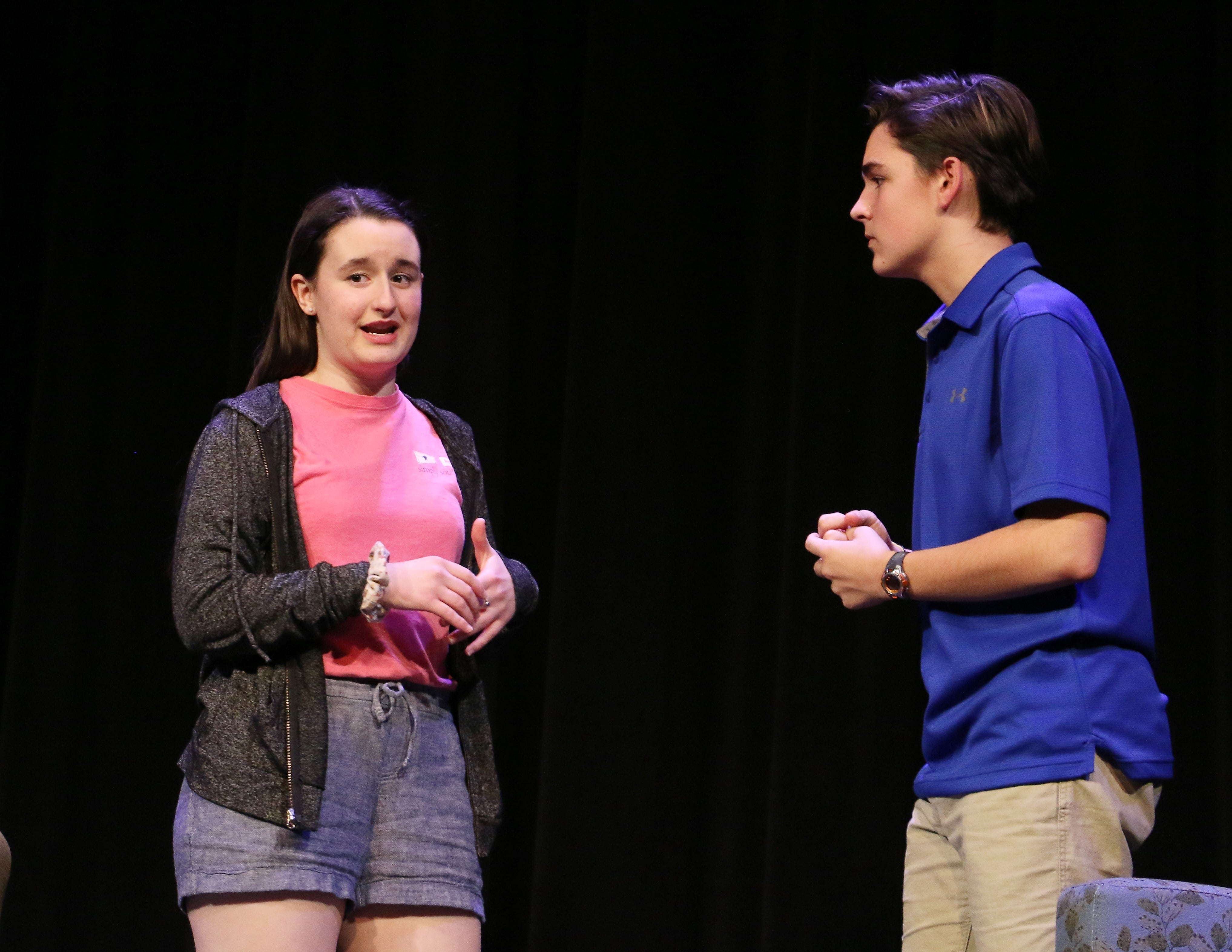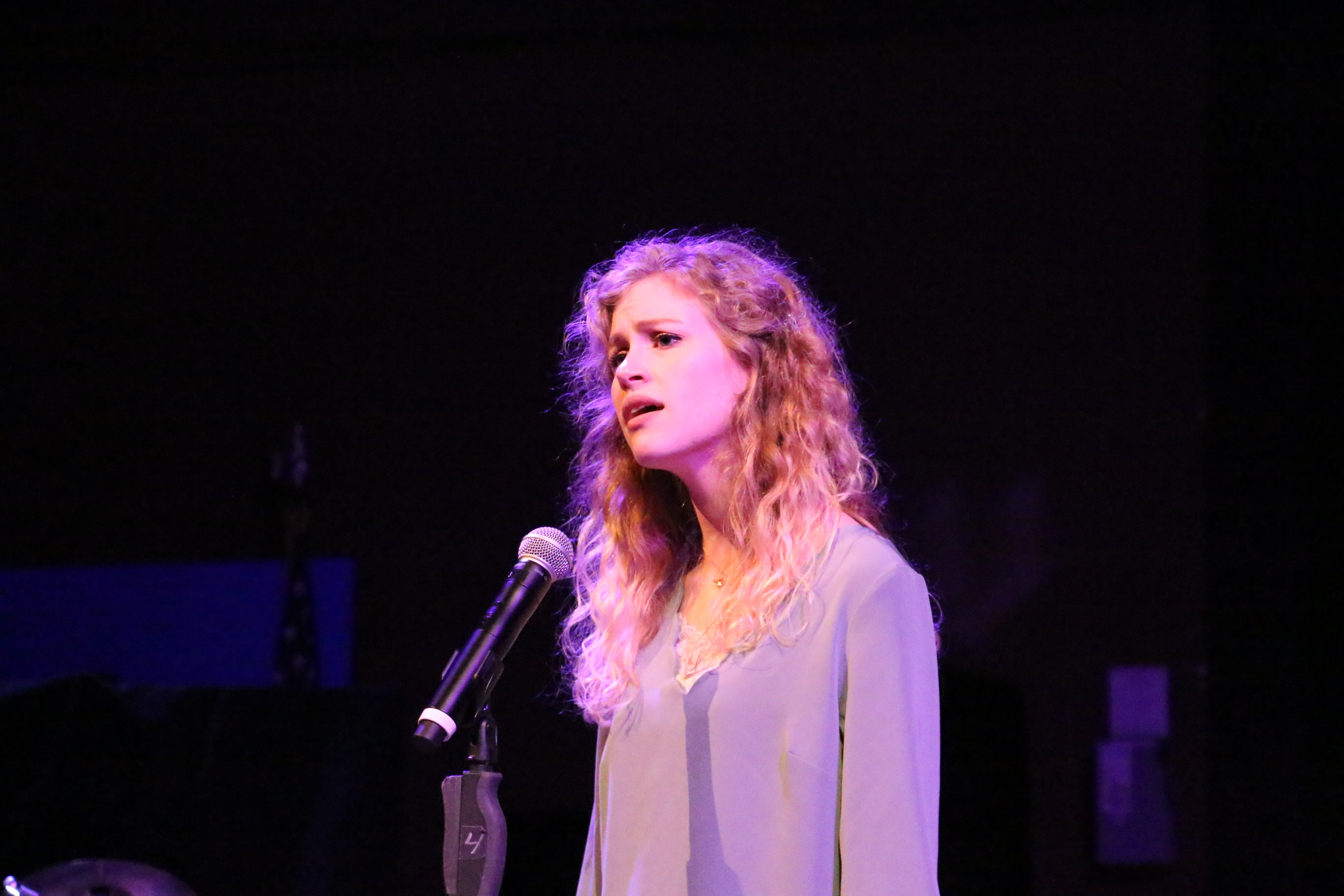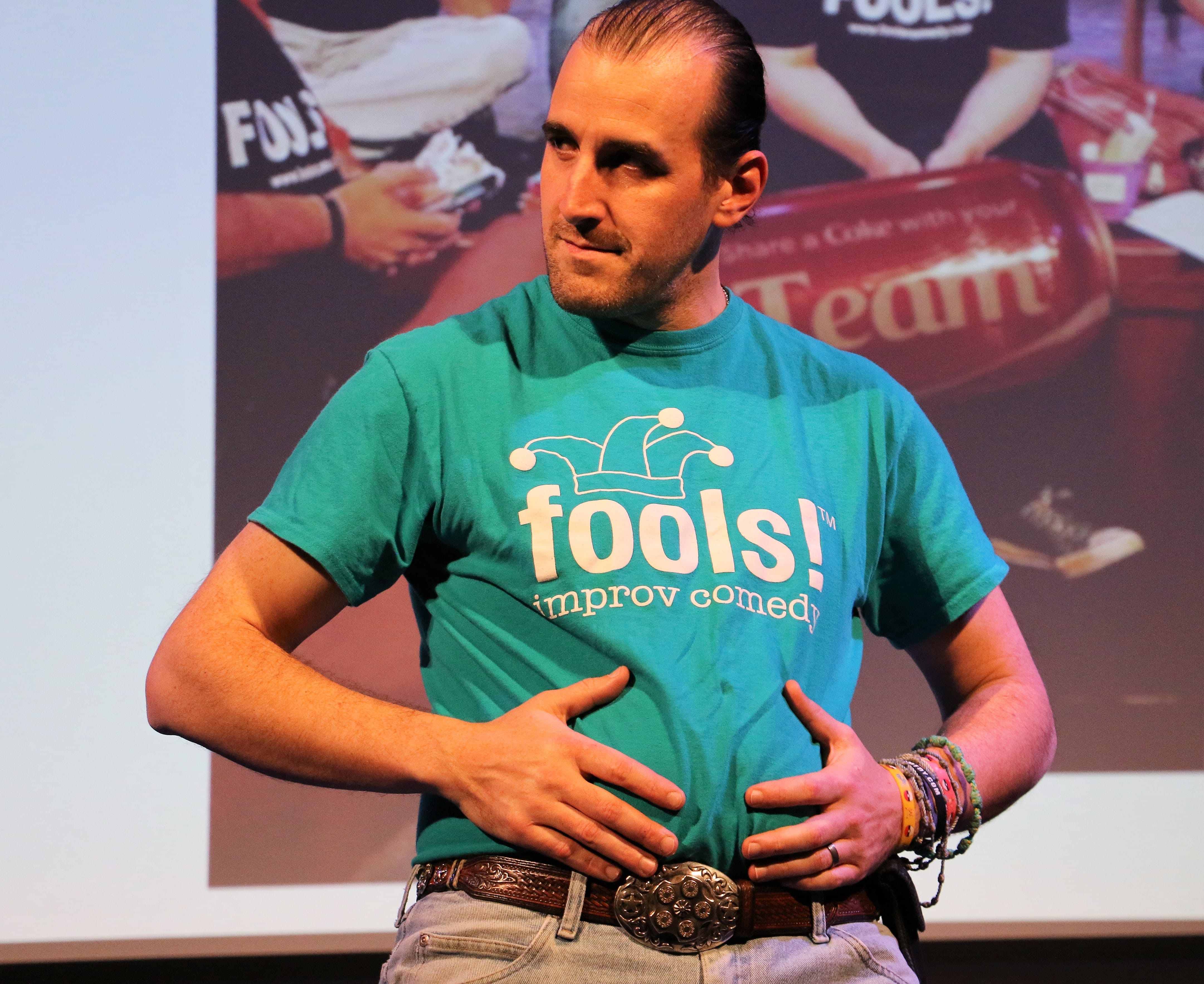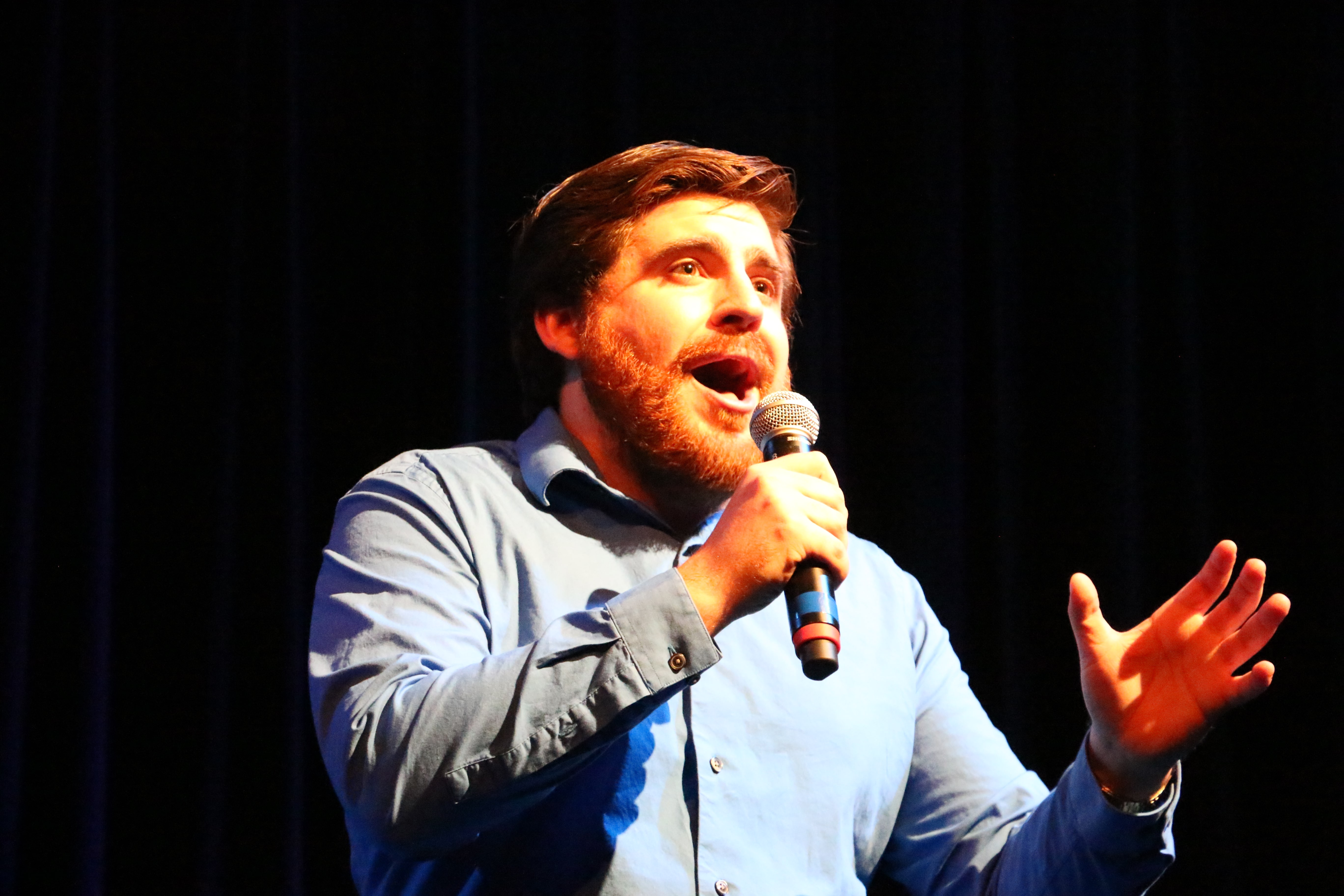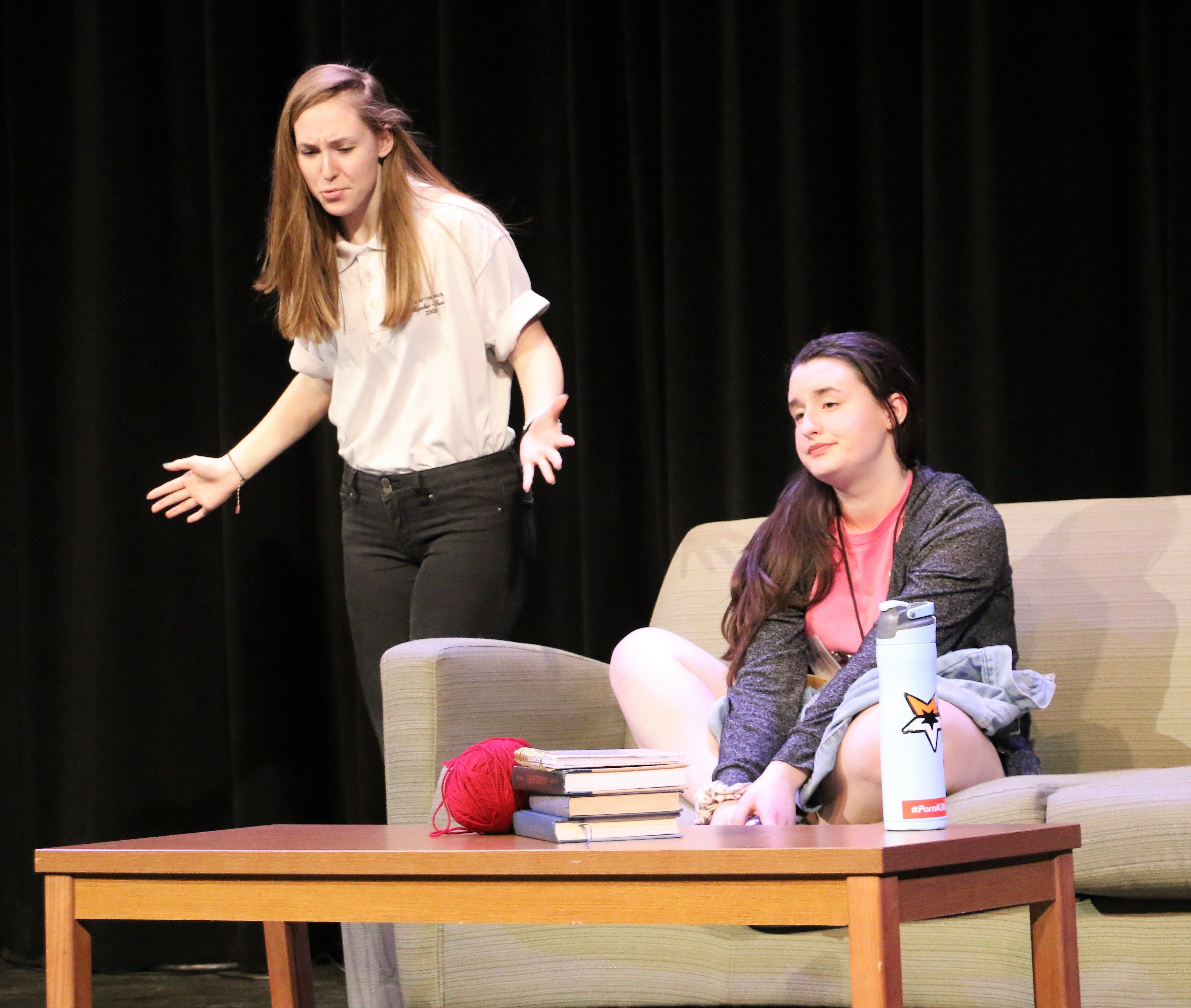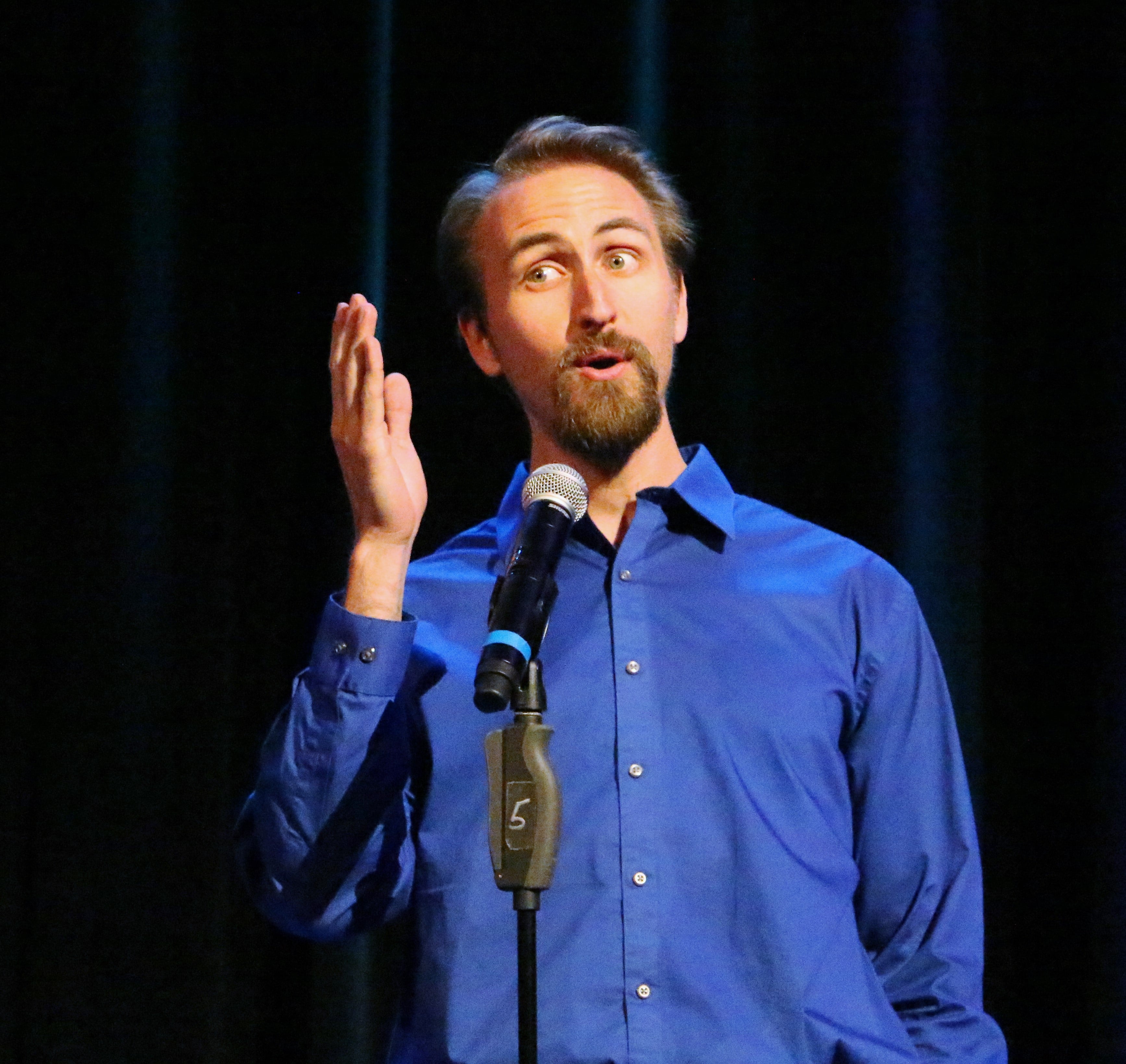 For 2021, we have taken enhanced health and safety measures – for you, our other patrons, and our staff and volunteers. Please click here for our all our safety precautions (opens in a new window).
Along with reserved seating, we have made these seating changes to allow for social distancing:
Any available blue seats you select already offer at least 6′ of social distance.



After your order is complete, seats on either side of your seat selection(s) will be blocked for social distancing and will remain unoccupied (they are smaller, light gray seats marked with a "///").

Rows are also spaced 6′ apart.
Seating capacities are limited for your safety and the safety of others. These limitations will always meet or exceed state and local regulations.

PLEASE NOTE:
MASKS THAT COVER YOUR MOUTH AND NOSE ARE REQUIRED TO BE WORN THROUGHOUT OUR VENUE AT ALL TIMES.
STEP 1: Choose your performance date and time below.
STEP 2: Select your seats on your seating chart, click "NEXT" and fill in your information.
Check the boxes acknowledging our policies and then click "NEXT" again.
STEP 3: Click the "Pay with Credit Card" button (the only option).
STEP 4: Print out the tickets you are emailed, then get excited for a great show!