Mark your calendars for our 22nd summer musical production…
Rodgers + Hammerstein's Cinderella!
A smash hit on Broadway when this musical first debuted in 2013, it is an all-new Tony Award-winning adaptation of the timeless tale. And in July 2023, it comes to Northern Virginia to delight you and your family with a contemporary take on the classic story!
Rediscover Rodgers and Hammerstein's beloved songs, including "In My Own Little Corner," "Impossible/It's Possible" and "Ten Minutes Ago," in this outrageously fun, award-winning musical for dreamers of all ages.
With a focus on respect for others, charity, and courage to do the right thing, you'll be inspired by the uplifting message of this modern show. Oh…and of course, there's a happy ending!
Mark your calendars for July 18-23, 2023. Online ticket sales begin June 27.
Auditions will be held the evenings of May 14-15, with callbacks on May 21. More details will be posted on our website mid-April (after Easter).
Founded in 2002, Upper Room Theatre is an award-winning, non-profit program that uses high caliber performing arts to inspire and uplift. We annually produce a large-scale summer musical and a Winter Cabaret variety show.
Upper Room is a theatre with an impact far beyond our walls. Not only do we strive to create moving, professional-level theatrical experiences for you and your loved ones, but all of our proceeds go to supporting our youth and young adult programs across the entire year.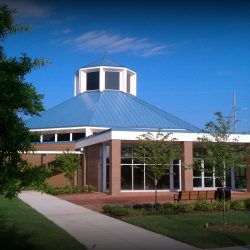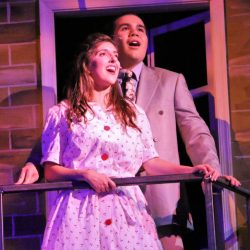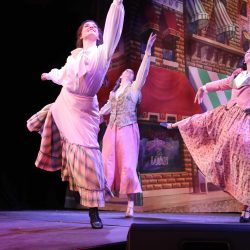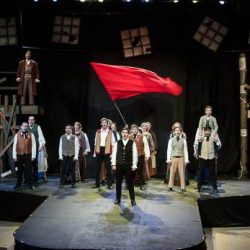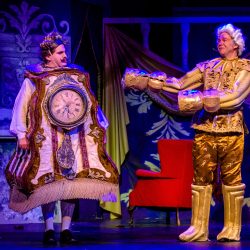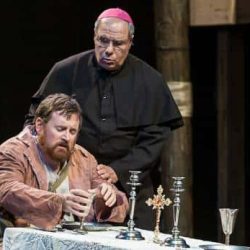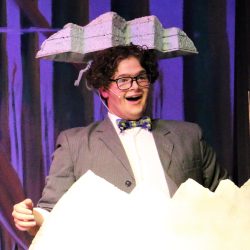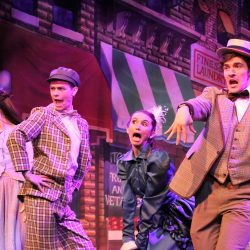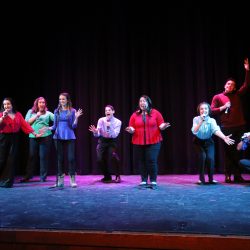 Follow Us on Social Media