Cinderella Cast List Announced!
Thank you to everyone who came out to our auditions for this summer's magical musical! As always, we were very impressed by the level of talent we saw. You made casting this show very challenging! (Last night's casting discussions went well past 2:00am!)
Now, we are excited to announce our cast list for Upper Room Theatre's 2023 production of Rodgers + Hammerstein's Cinderella!
Thank you again to everyone – you are all in our prayers!
Founded in 2002, Upper Room Theatre is an award-winning, non-profit program that uses high caliber performing arts to inspire and uplift. We annually produce a large-scale summer musical and a Winter Cabaret variety show.
Upper Room is a theatre with an impact far beyond our walls. Not only do we strive to create moving, professional-level theatrical experiences for you and your loved ones, but all of our proceeds go to supporting our youth and young adult programs across the entire year.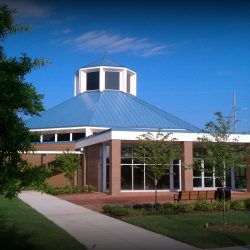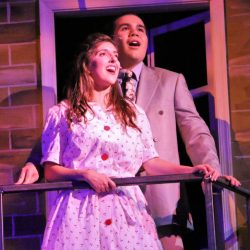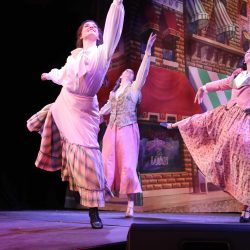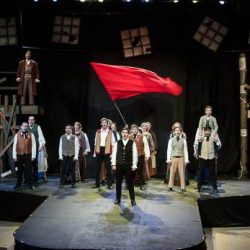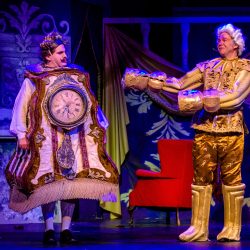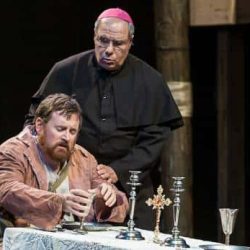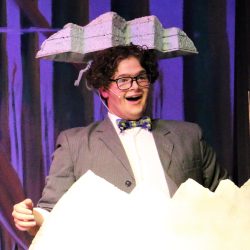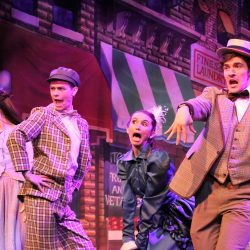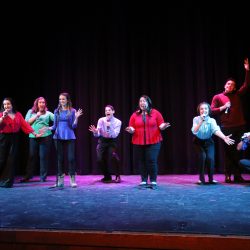 Follow Us on Social Media