ALL SALES ARE FINAL AND NON-REFUNDABLE. Double-check your seat location, quantity, and date/time before ordering.
Online ticketing is available until 60 minutes before a performance.
NOTE: We again have RESERVED SEATING. When you purchase your tickets below, you choose your own seats. Tickets are emailed (not mailed) after you purchase. Our box office opens 60 minutes before a performance, and theater doors open 30 minutes before the show.
Welcome to Our 21st Season!
Our jam-packed annual Cabaret kicks off our new season and features something for everyone in your family…
Our show opens with a Broadway music revue featuring the golden age of Broadway and Upper Room Theatre's award-winning voices. Next up, with hilarious hijinks that YOU get to influence, is the Fools! Comedy Improv Troupe. Finally, featuring our teen performers, you'll experience a one-act play, Big Bad, on its way to regional competition. You're guaranteed a memorable, fun evening perfect for the whole family!
We have THREE performances: Friday, February 11 at 7:30pm and Saturday, February 12 at 3:00pm and 7:30pm. Theater doors opens 30 minutes before a performance. The show runs approximately 90 minutes with no intermission.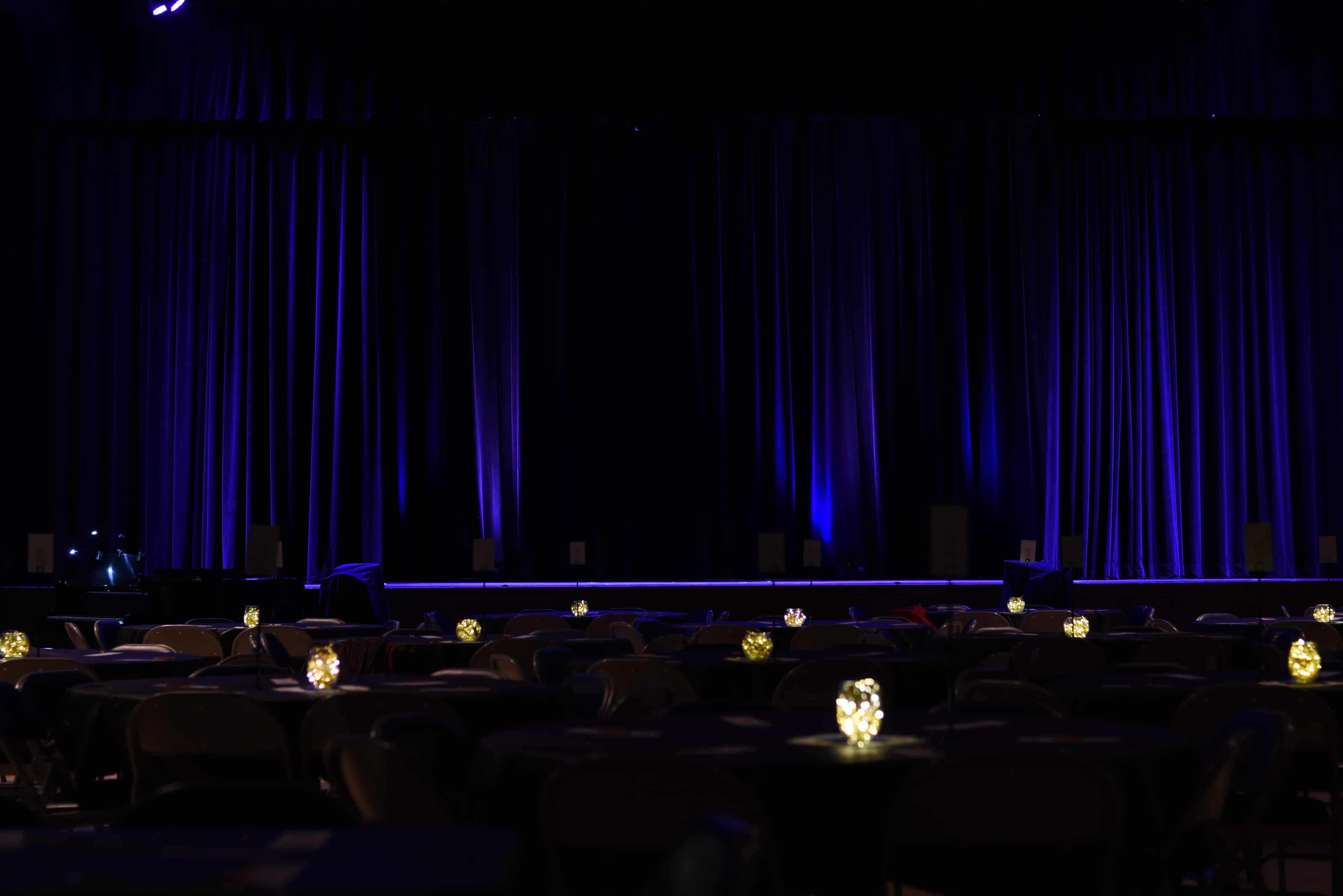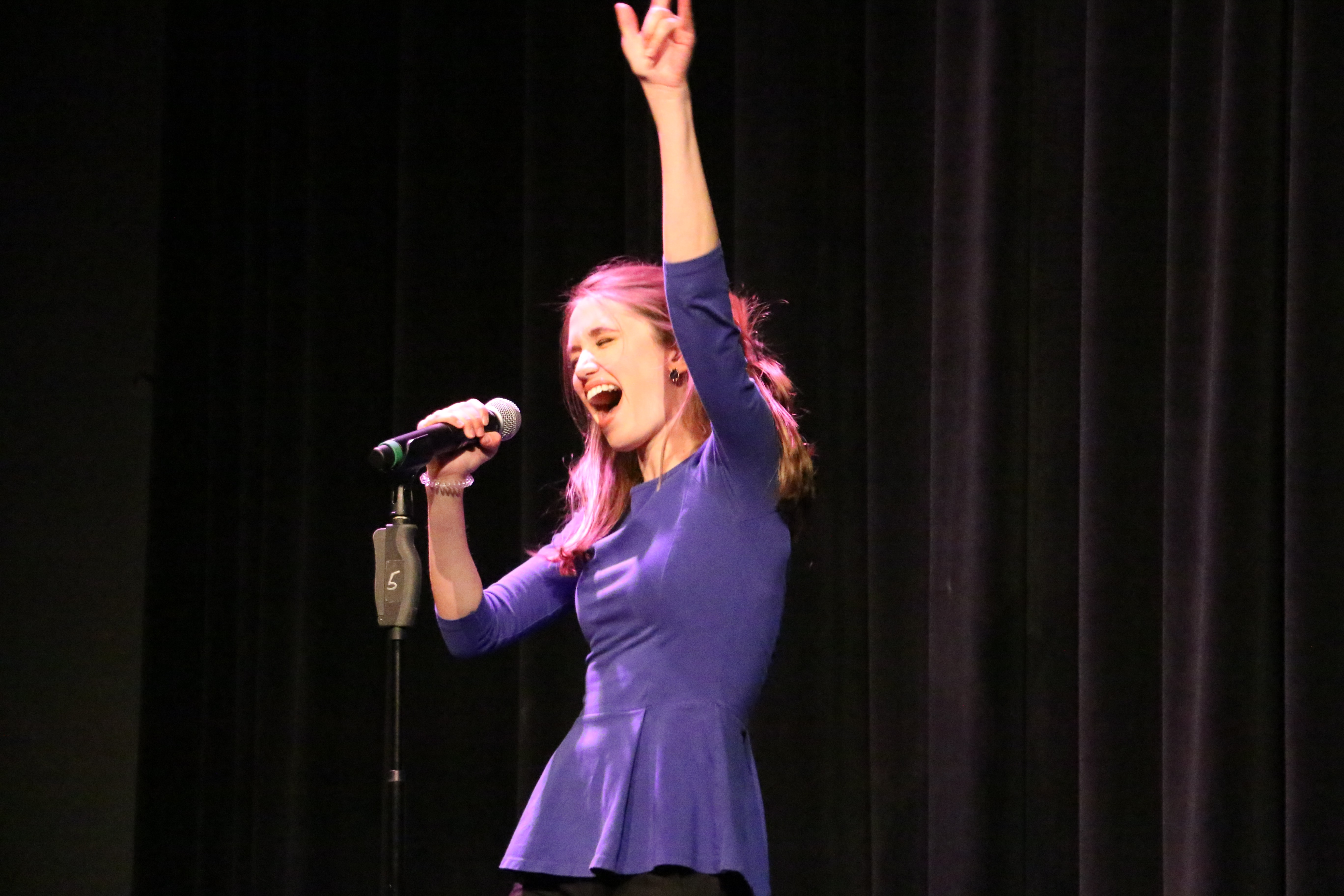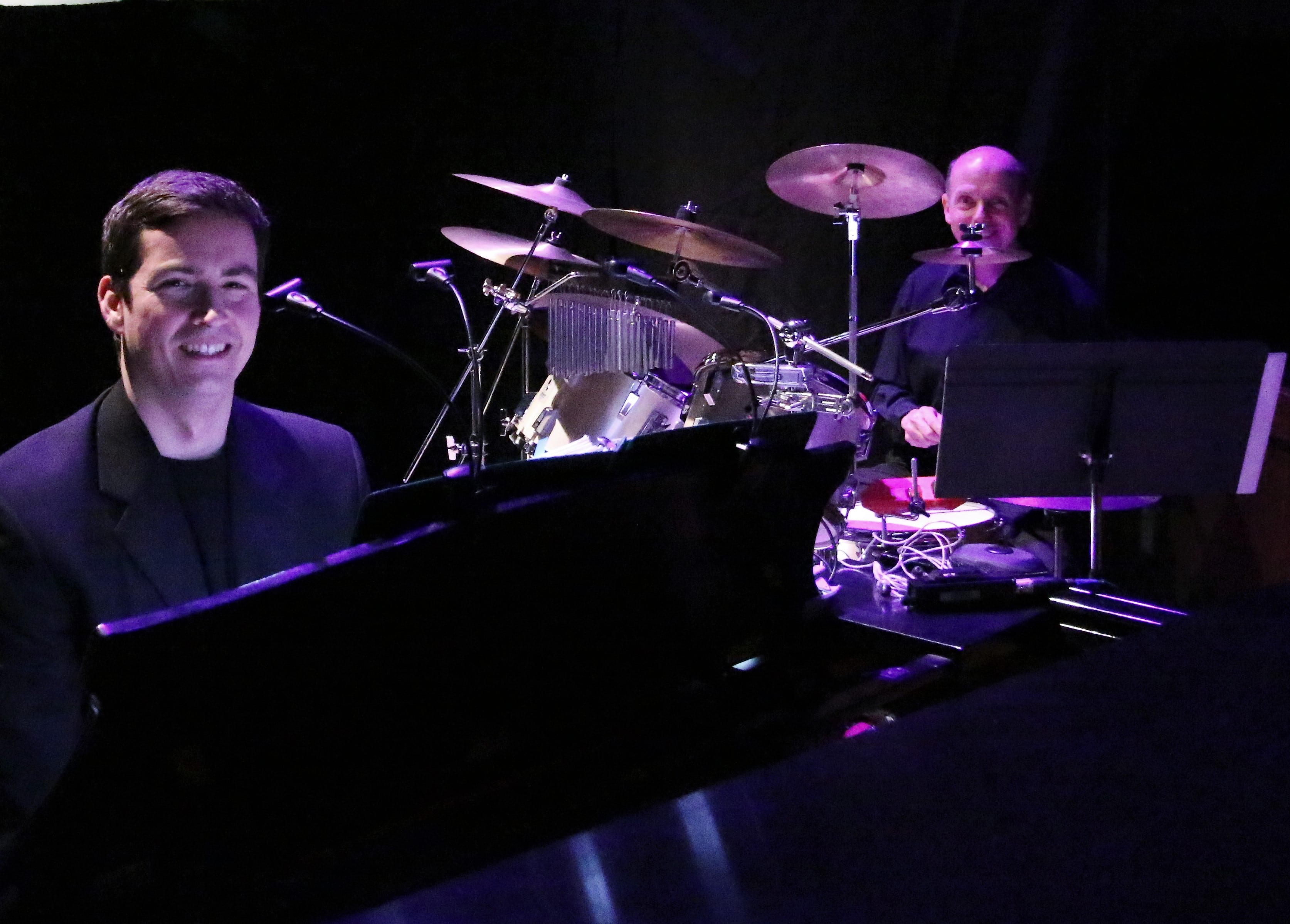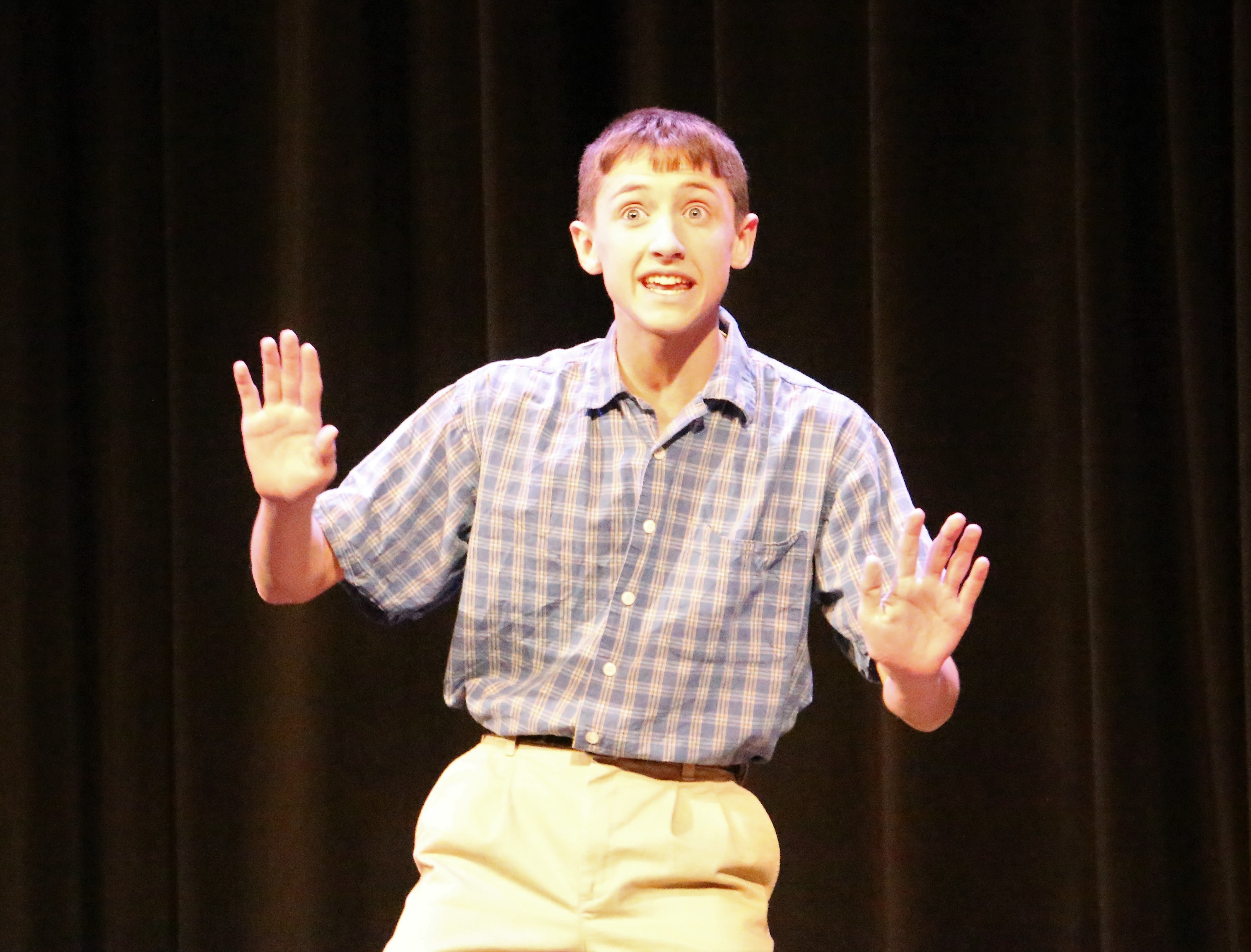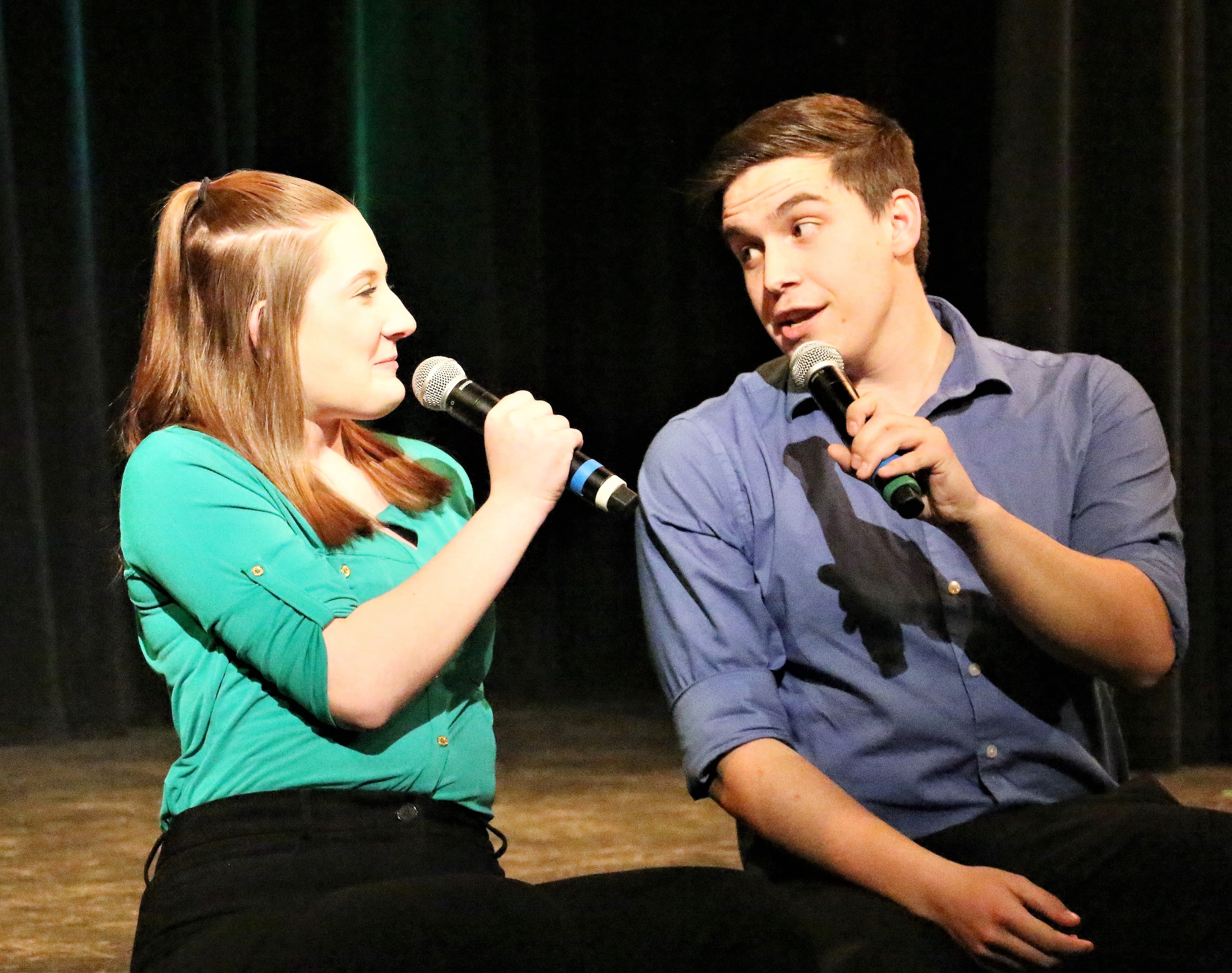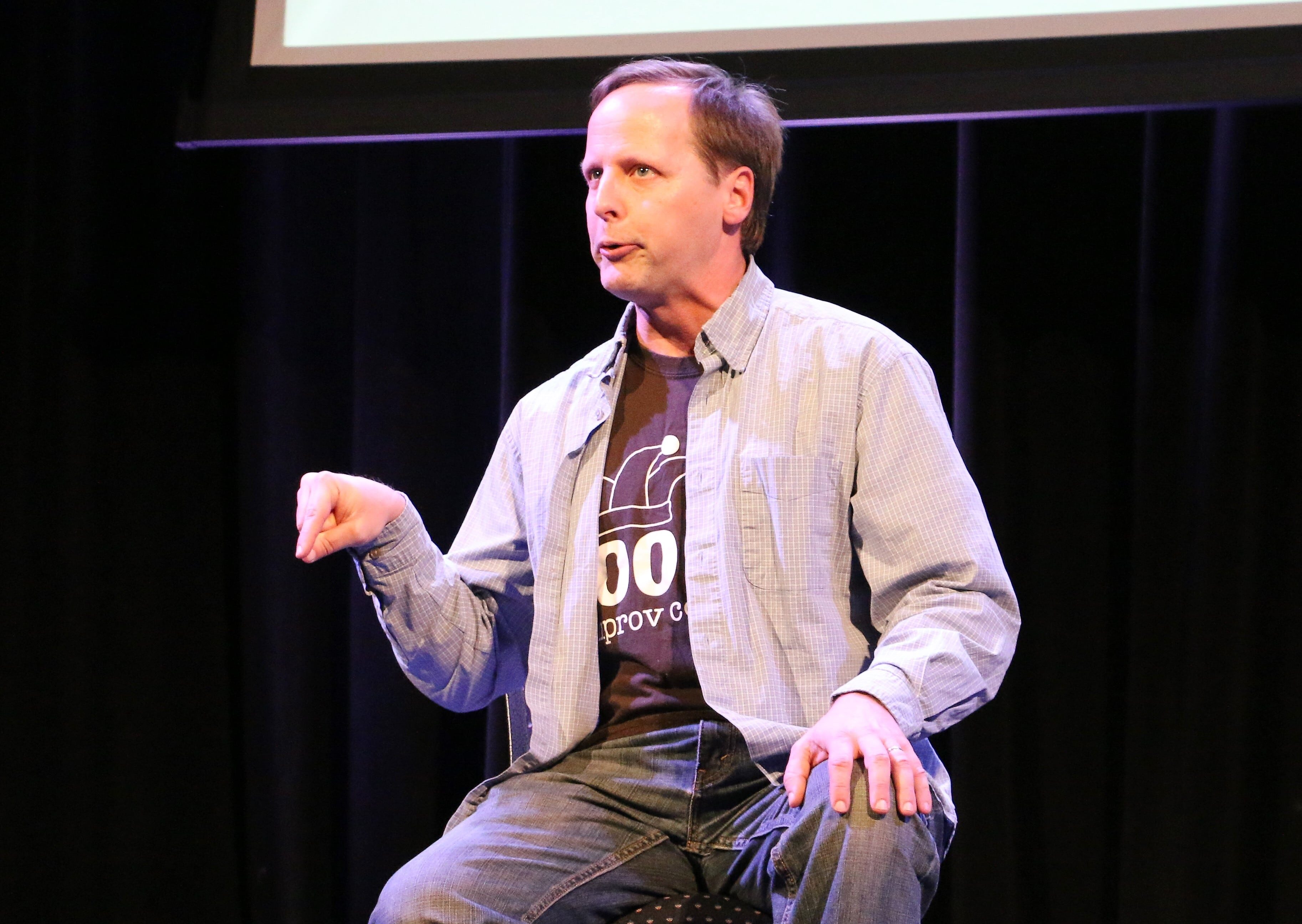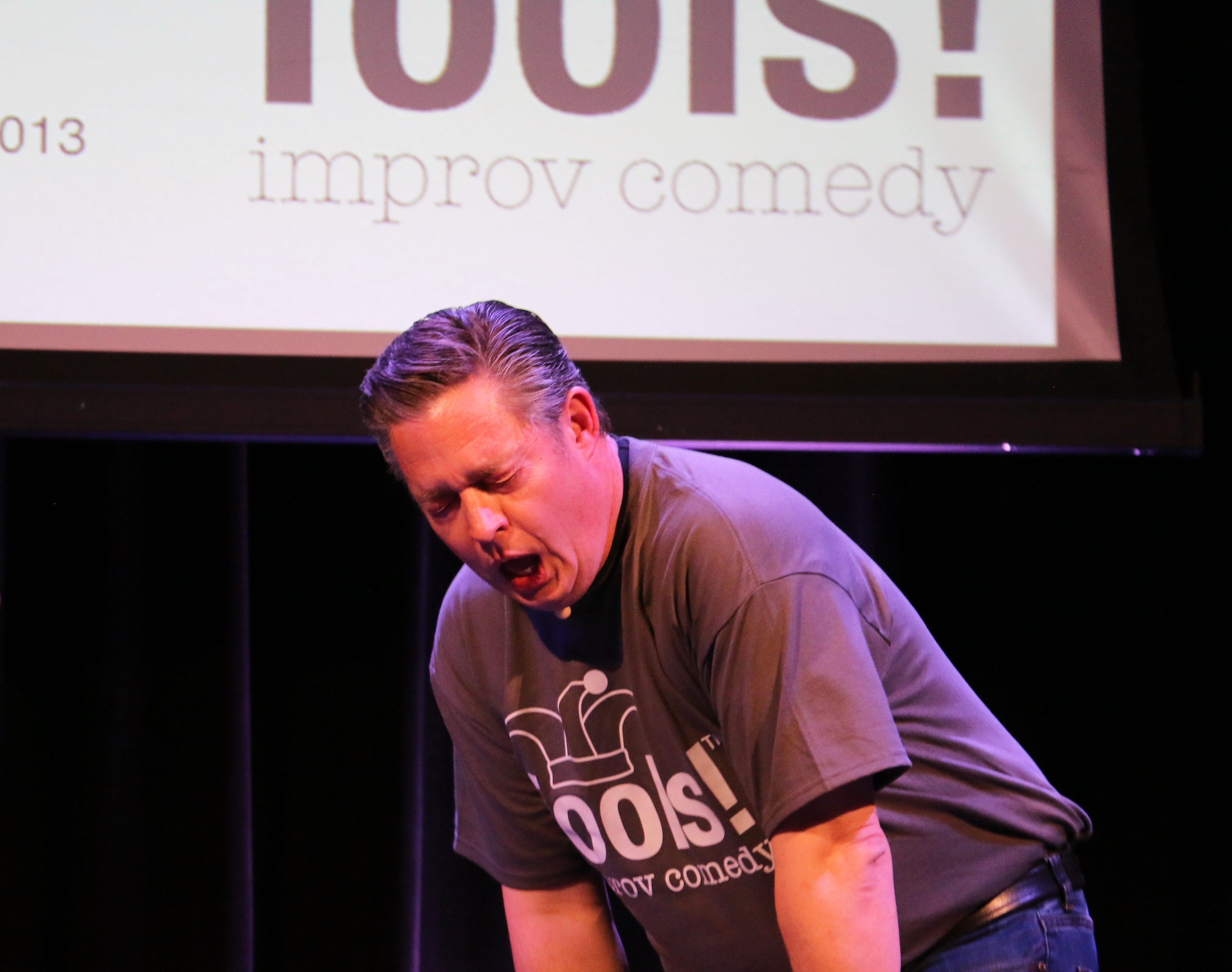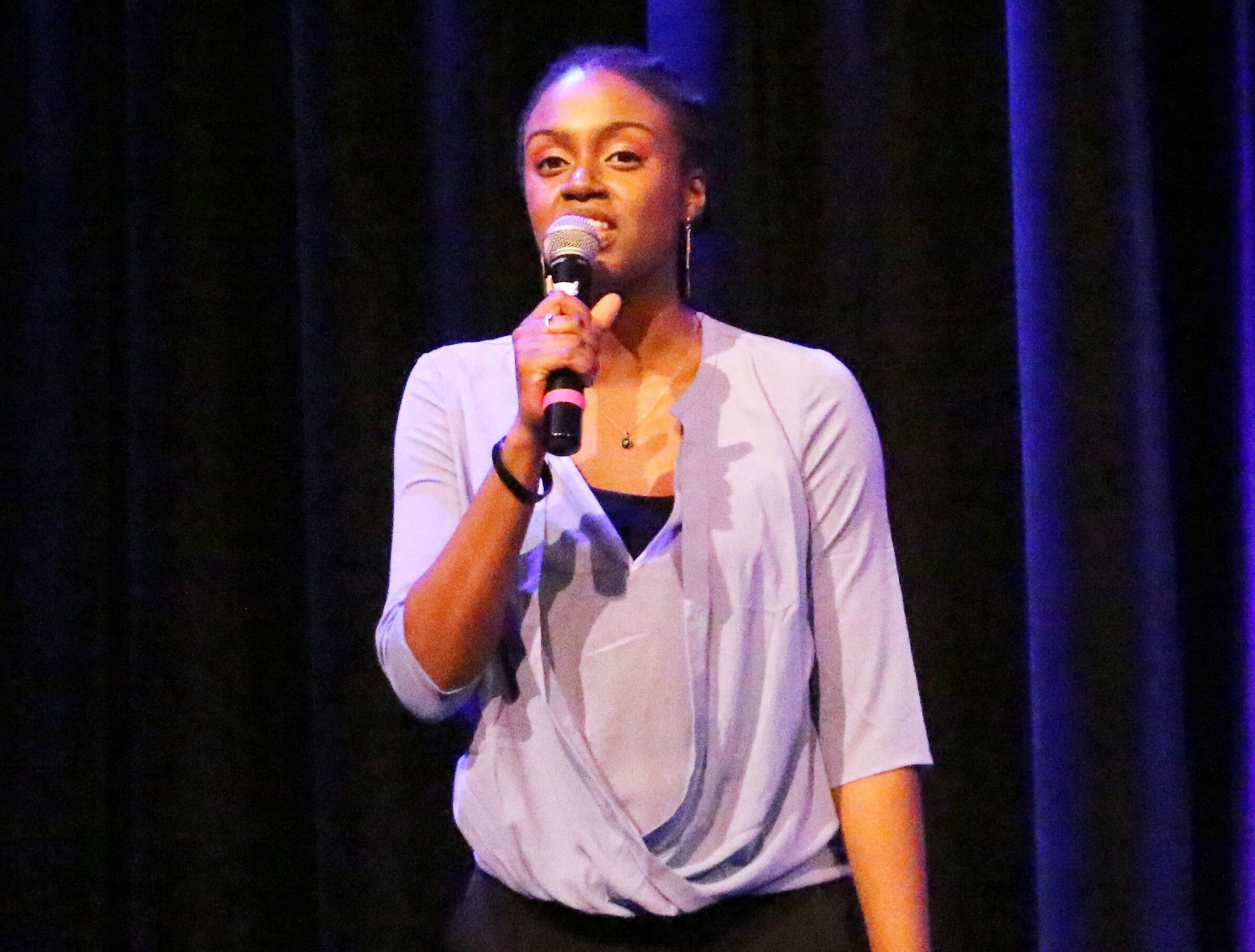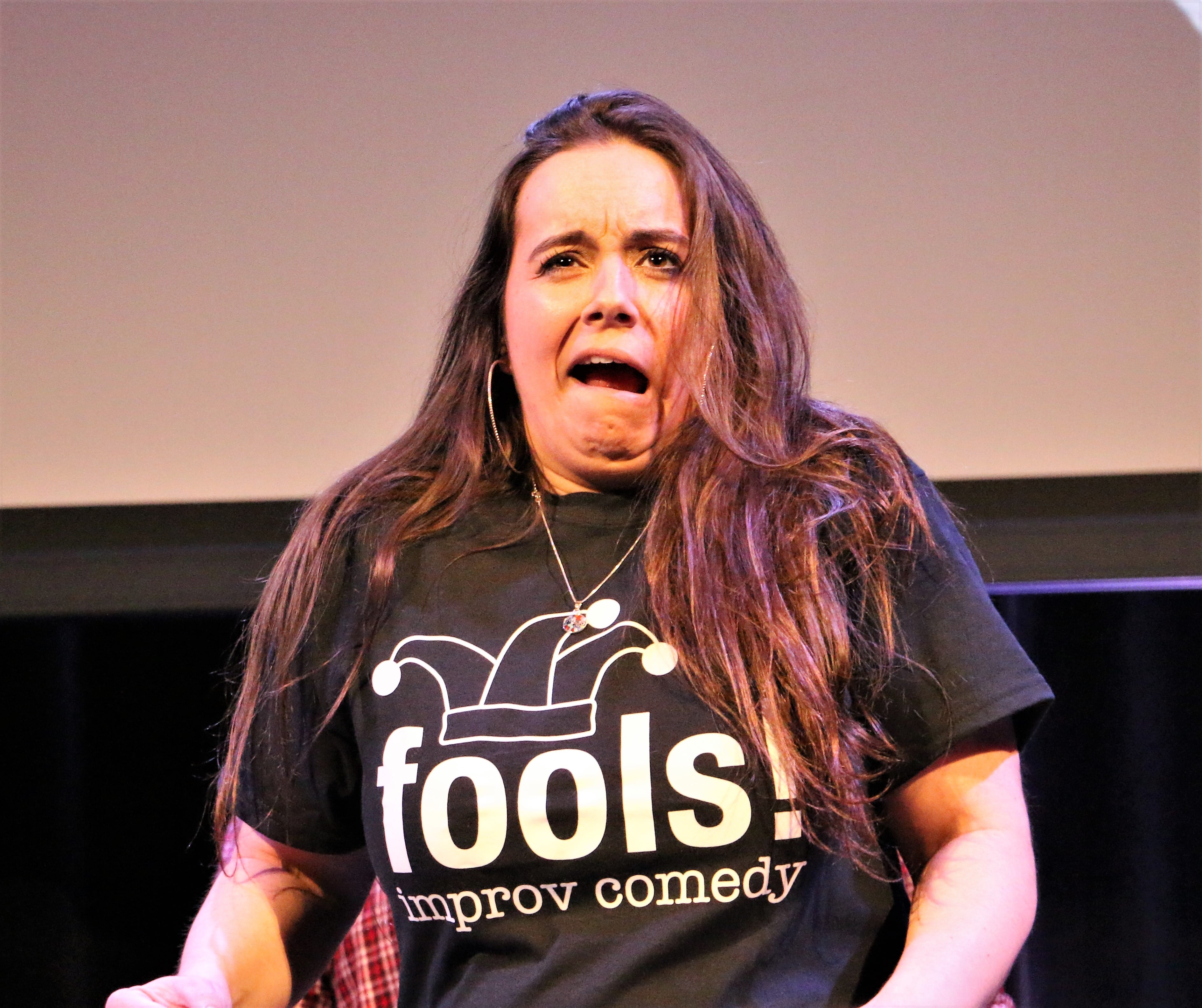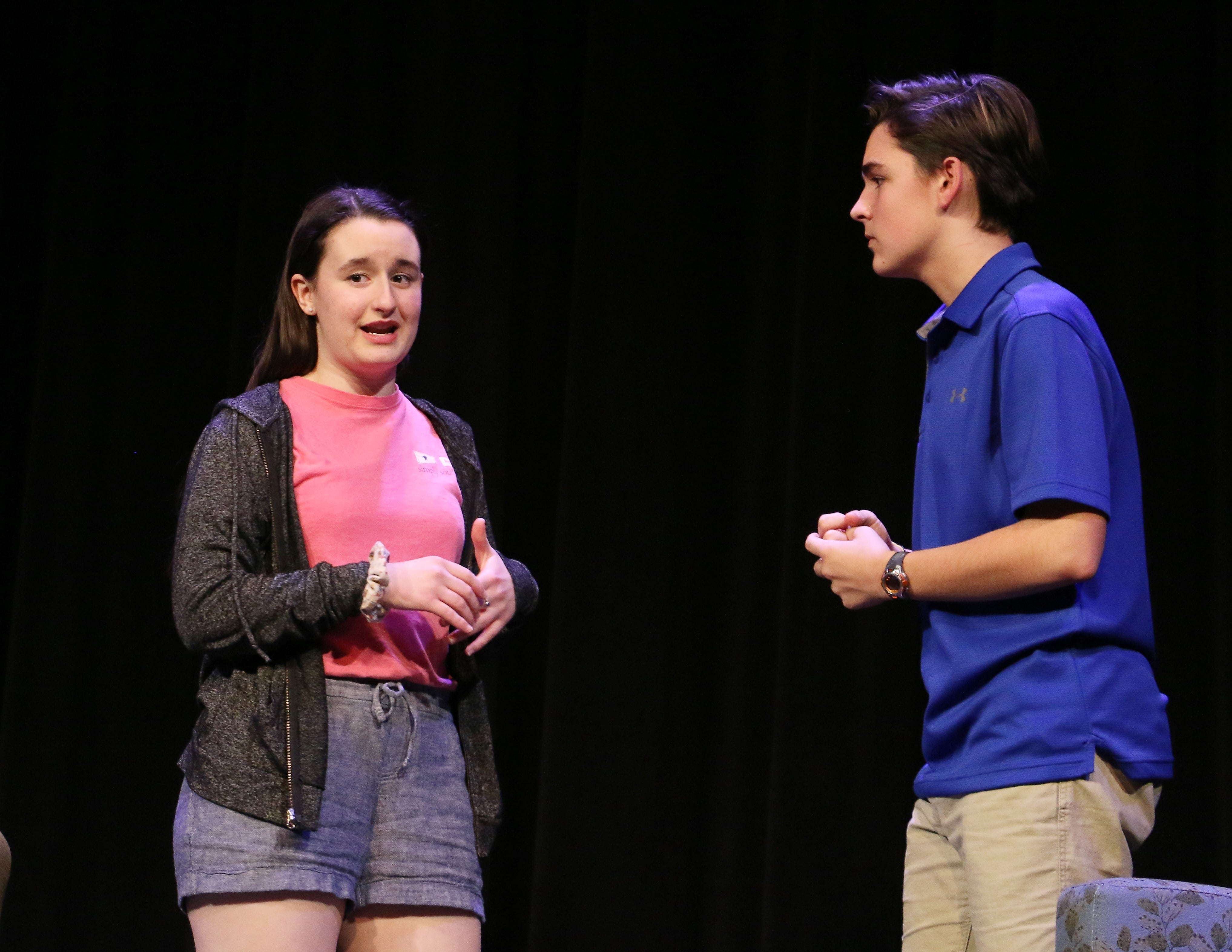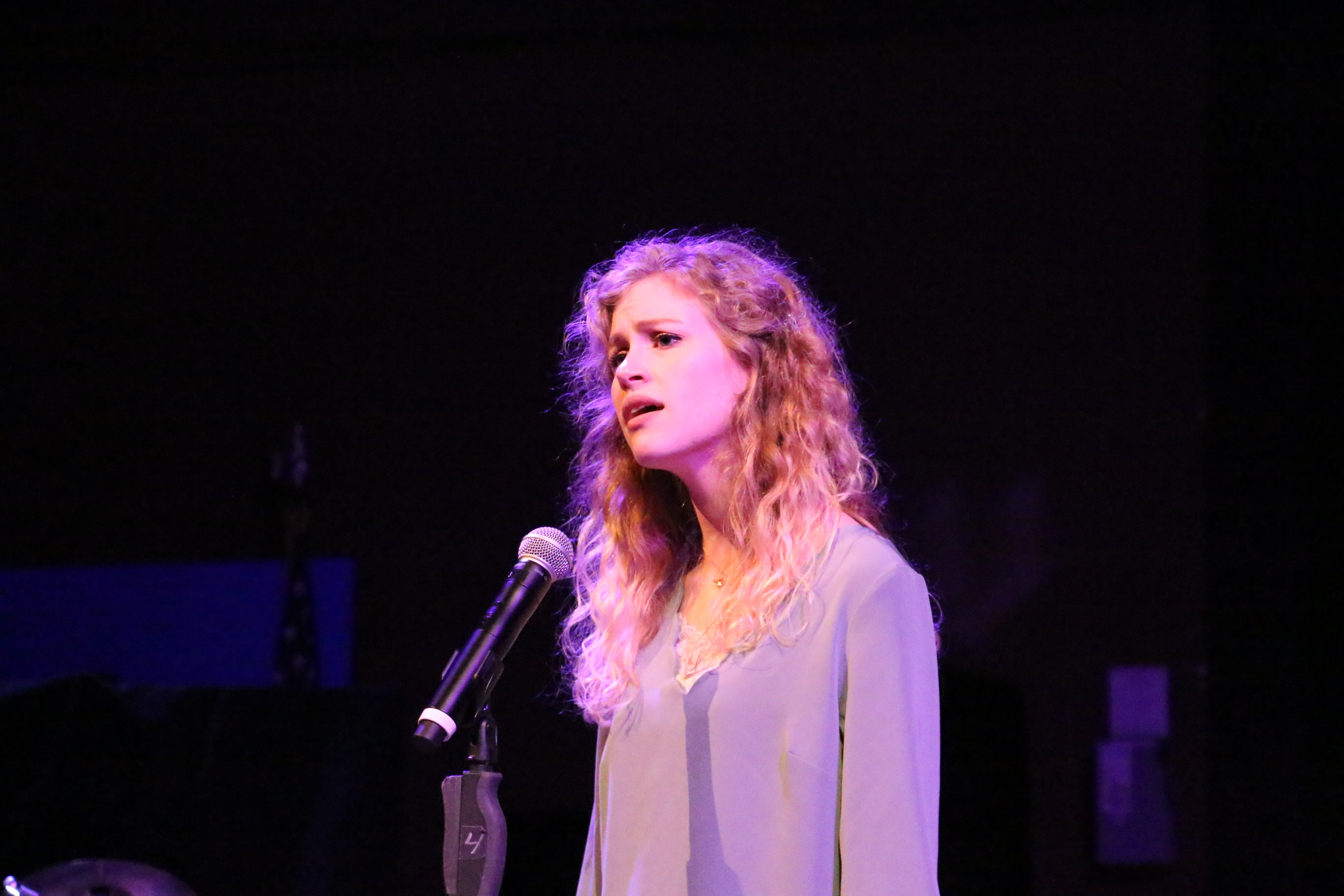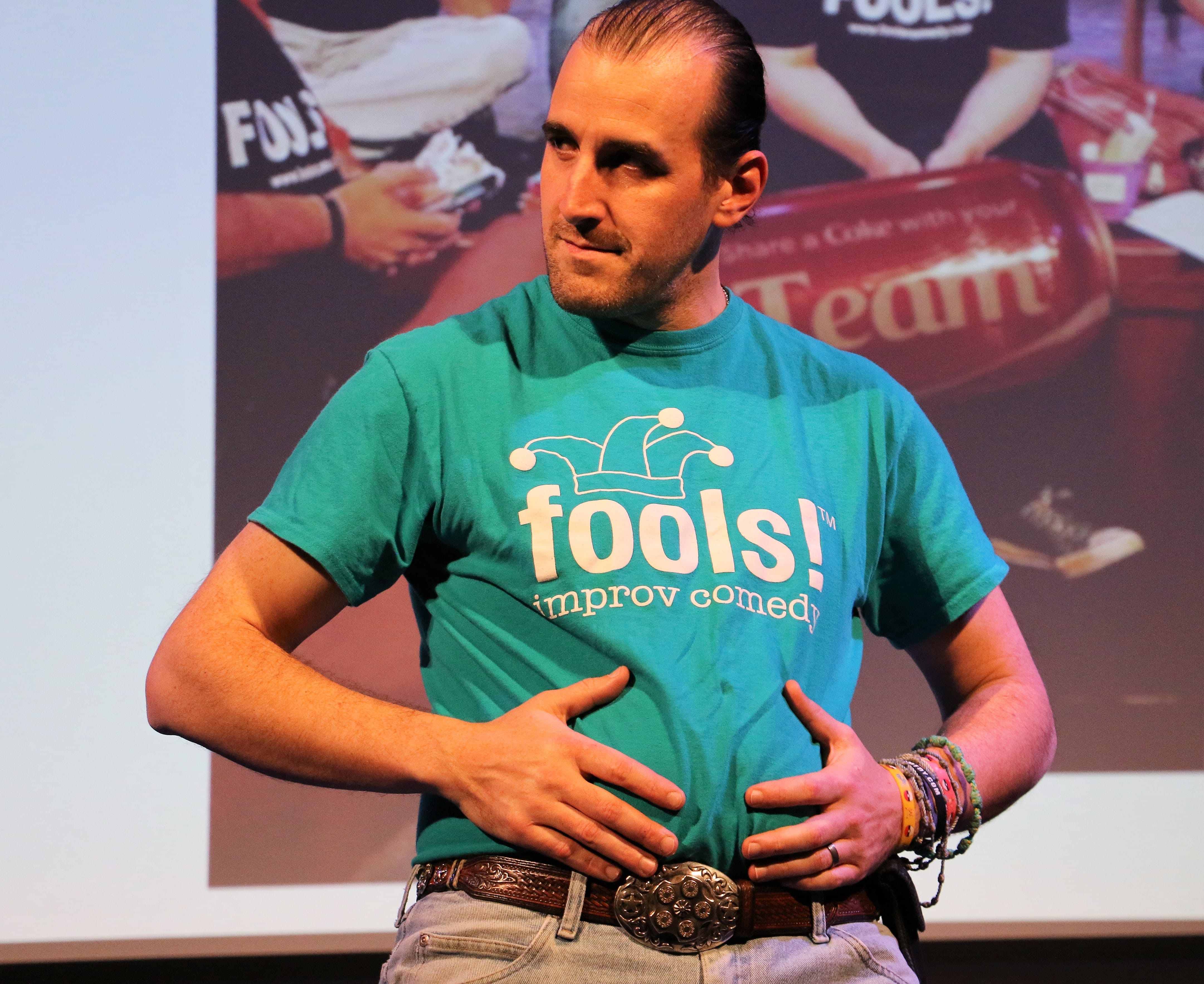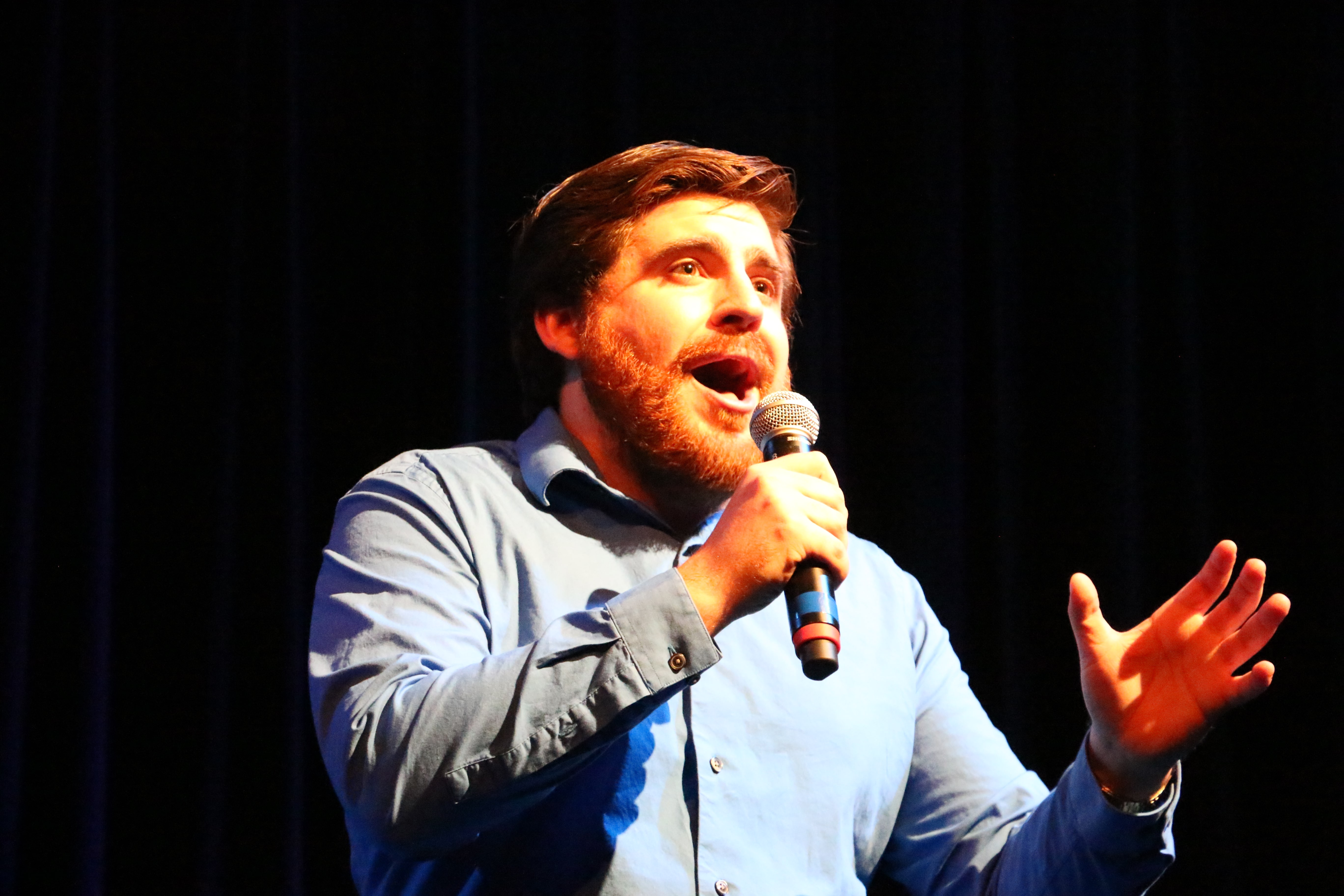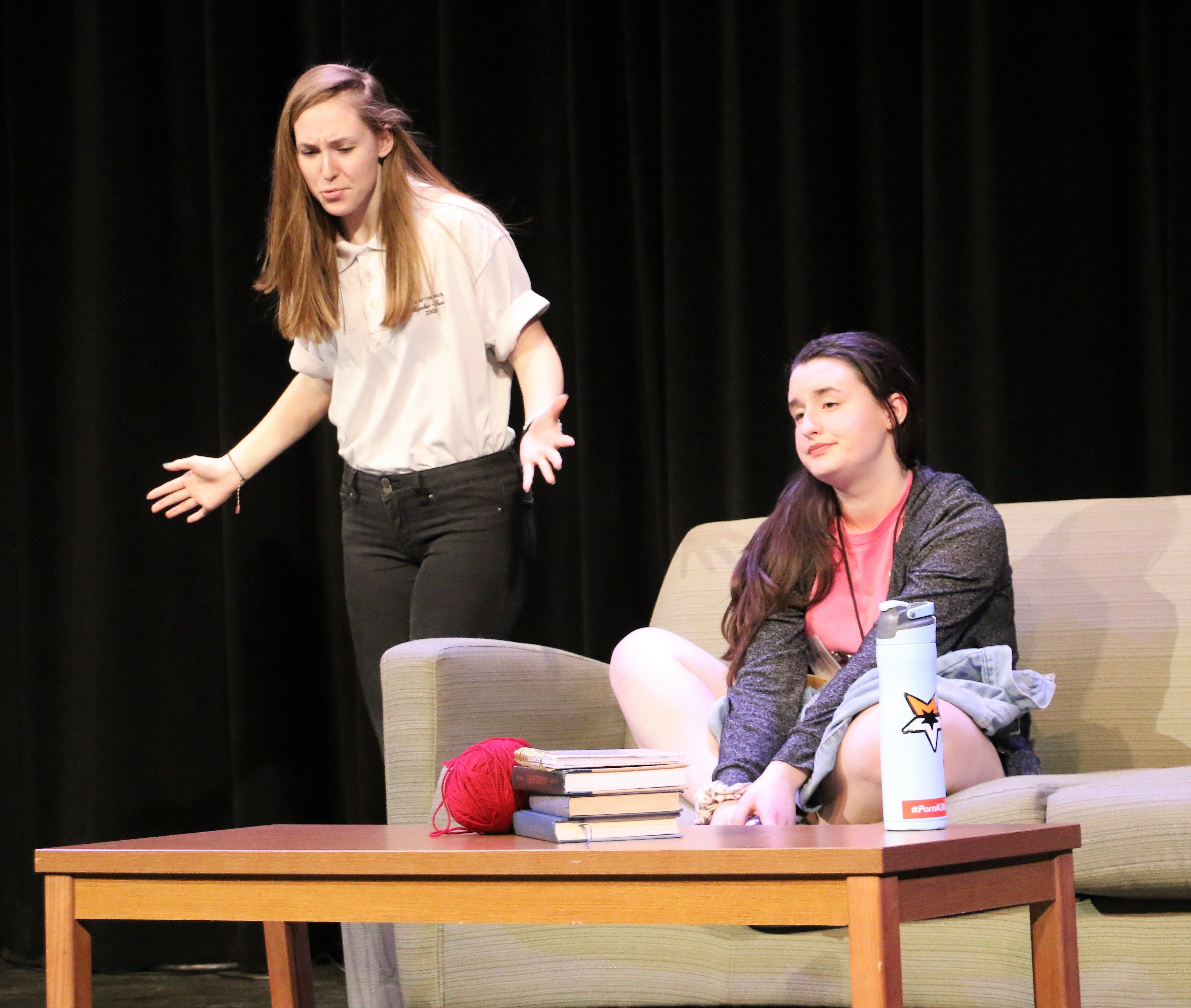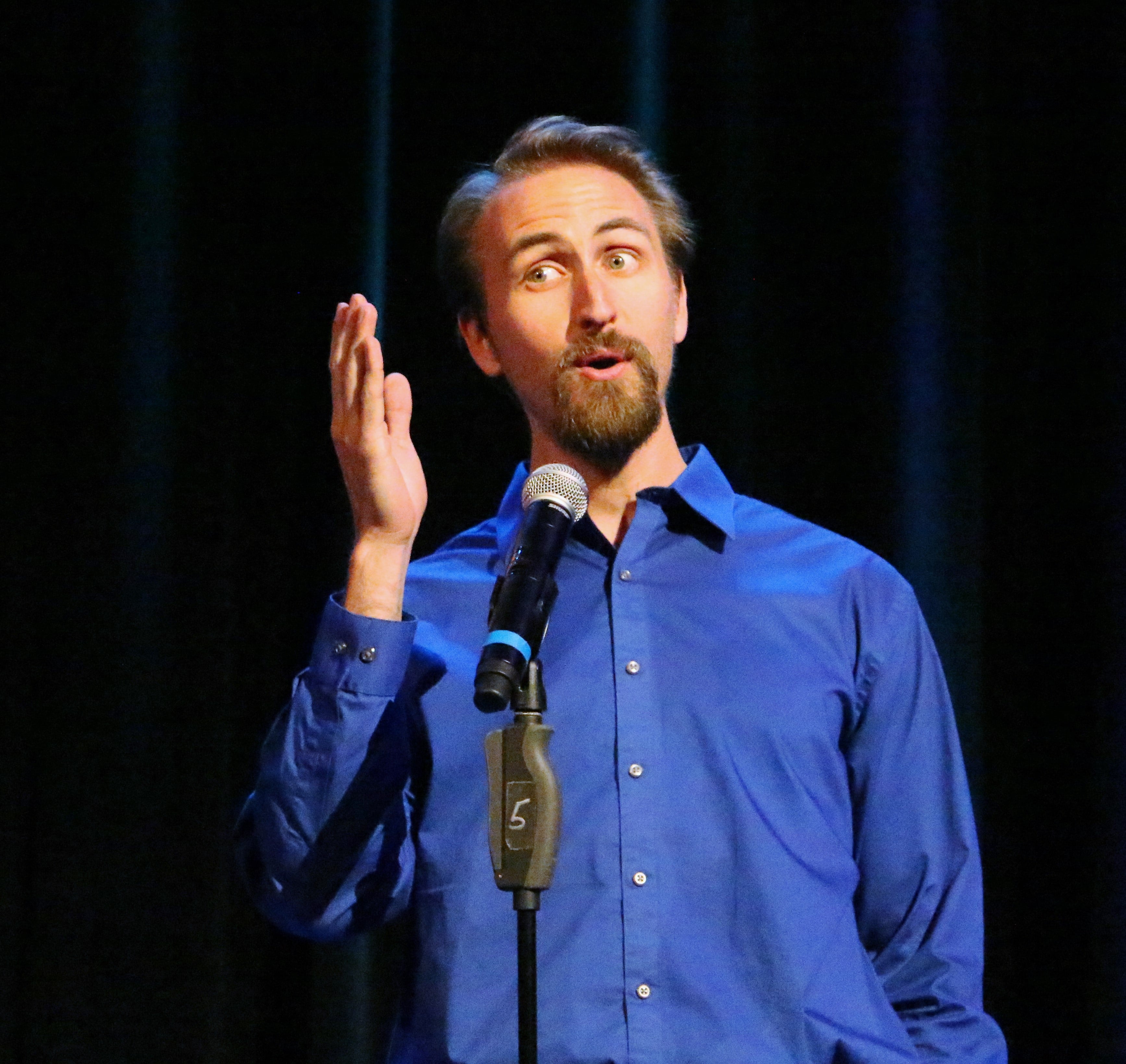 At this time, occupancy and distancing restrictions have been lifted. Audience members have the option to wear a mask. If you feel sick or are displaying any symptoms of COVID-19, or have been around someone who is sick, please do not attend. Please visit our COVID-19 link for more details.
STEP 1: Choose your performance date and time below.
STEP 2: Select your seats on the seating chart, click "NEXT" and fill in your information.
Check the boxes acknowledging our policies and then click "NEXT" again.
STEP 3: Click the "Pay with Credit Card" button (the only option).
STEP 4: Print out the tickets you are emailed, then get excited for a great show!
Because the proceeds from our show support our youth programs and mission trips for the entire year, please consider making an additional donation with your order below.
Our entire ordering process is 100% safe and secure. We respect your privacy and do NOT see or store any of your credit card information.